APPRECIATION is SWEET and STICKY!
Tuesday, February 25, 2020 09:44:13 PM UTC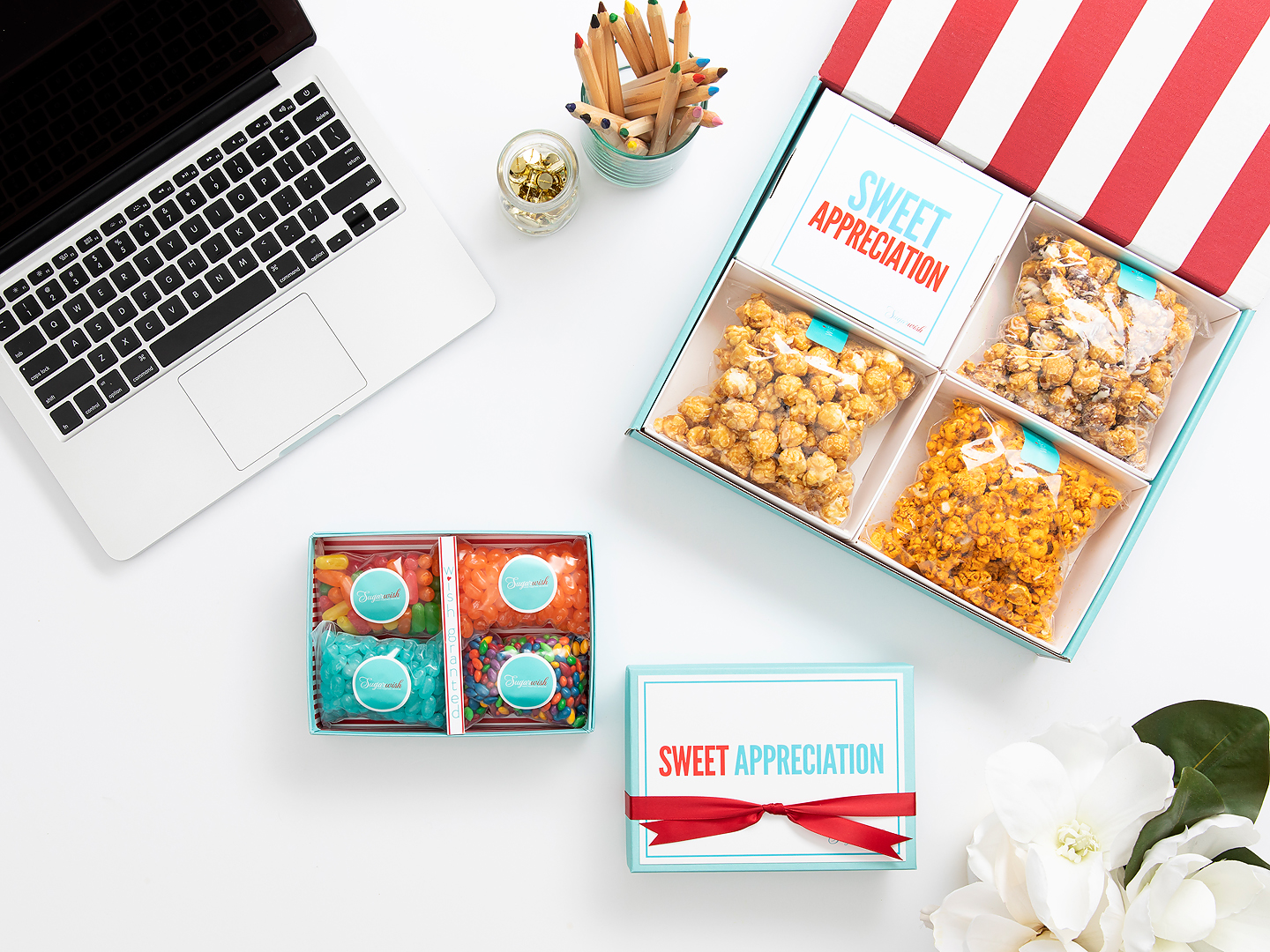 It's no secret that a little appreciation goes a long way towards happier employees, greater productivity and a positive corporate culture.
In addition, according to Forbes Magazine, employees that feel appreciated are also much more likely to stick around.
Employee Appreciation Day is the perfect opportunity to send kudos and candy (or popcorn! :)) to let them know they are valued and appreciated on that day - and everyday!
#retentionissweet