Writing The Next Chapter
Monday, August 24, 2015 10:28:09 AM UTC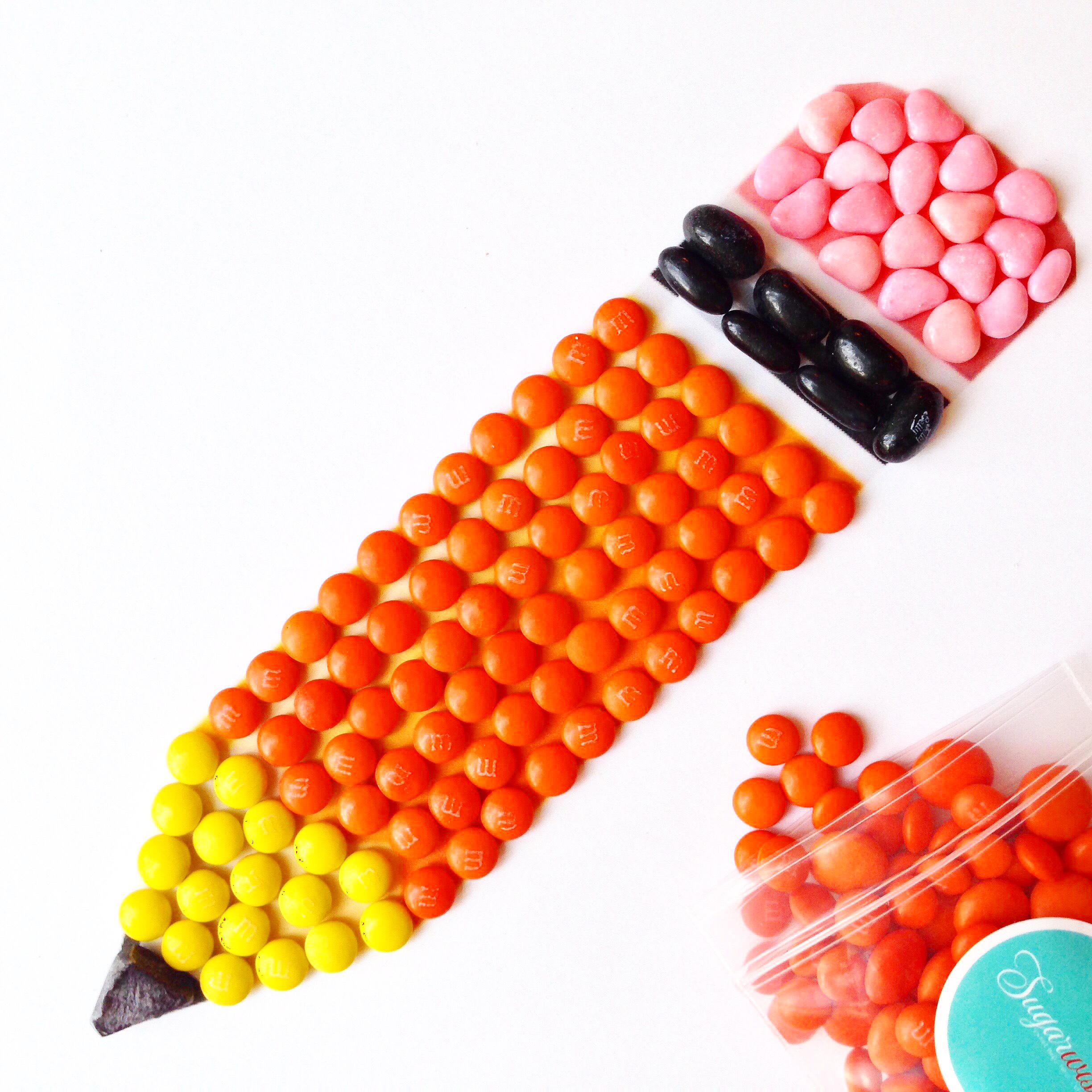 This time of year we see a ton of Sugarwish gifts being sent to new and returning college students.
We love that we're their first delivery of the school year….Off to college to begin a whole new chapter... authored by them.
No more proofreading. They'll be their own editor from this point on.
It's the epitome of bittersweet. With more sweet than bitter, it marks the end of so much...but the start of so much more.
Here's to their sweet future…. and the role they'll write in for you. (Hoping it's a biggie. :))
#moderndaycarepackage #sugarwishdelivers #leadrole