Corporate Holiday Gifting
Tuesday, December 12, 2017 07:55:00 AM UTC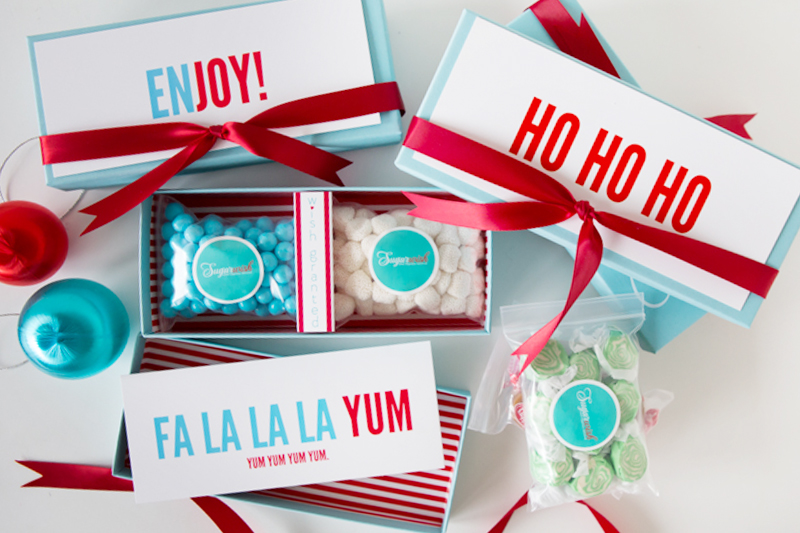 CORPORATE HOLIDAY GIFTING MADE SWEET AND EASY.
We turn your list into Sweet Holiday Gifts in no time flat (...or less:)).
How It Works. (3 Sweet Options.)
1) The "I Like Control." Option.
This includes a custom company page with access to custom eCards we design just for you. Think…"You Made the Nice List" or "Wishing you a Sweet Holiday Season" eCard,designed with your logo. (This is completely free and can be set up in 24 hours). You can send the eCards for your Sugarwish gifts from your page—as many as you want, whenever you want. Sweet bonus- Company pages allow you to skip the checkout process so you will be on and off the site faster than you can say, "I just sent a bunch of Sugarwish gifts."
2) The "Take Care Of It For Me." Option.
This option also includes a (complimentary!) company page with your custom eCards. All we need is your recipient email list and the eCard you want to use. We will send out your eCards whenever you want us to. (Seriously, it is that easy!)
3) The "I just want to send beautiful boxes filled with pre-selected candy" Option.
For this option, all we need are the names and addresses of your recipients and we will take care of the rest. (We can customize special inserts to include in their boxes!)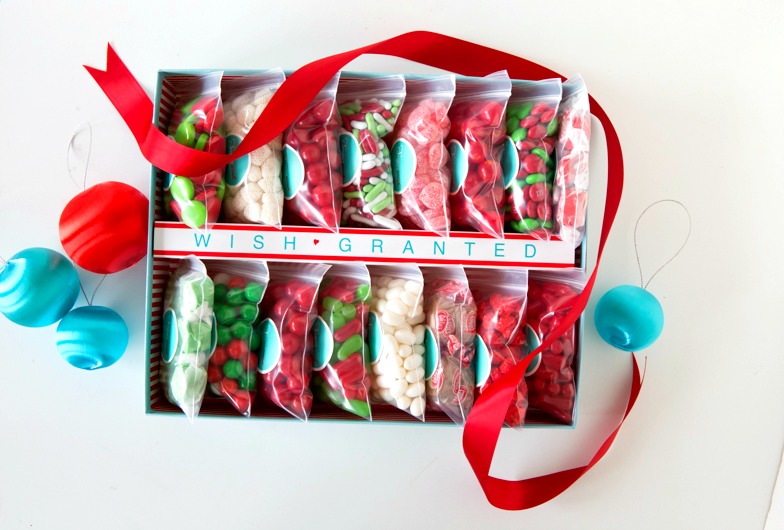 Sugarwish Gifts. (6 sweet sizes.)
These prices include everything from the custom eCard to the Sugarwish gift shipped to your recipients door (or desk).
$18.50. Duet (2 choices)
$28.00. Petite (4 choices)
$48.00. Classic (8 choices)
$78.00. Ultimate (16 choices)
$98.00 Wish and Dish (Beautiful glass candy dish with 4 x-tra large candy "fills")
$248.00 The Sweet Shoppe - A Pop-Up Sweet Shoppe/ Candy Bar delivered right to their office or event.
---
Unlimited Possibilities!
If you can dream it, we can do it! Just ask.
You can call us right now at 720-722-4071, email us at info@sugarwish.com or click here for our contact page. We would love to help you!