Everyday Should be Employee Appreciation Day
Wednesday, February 28, 2018 01:53:06 PM UTC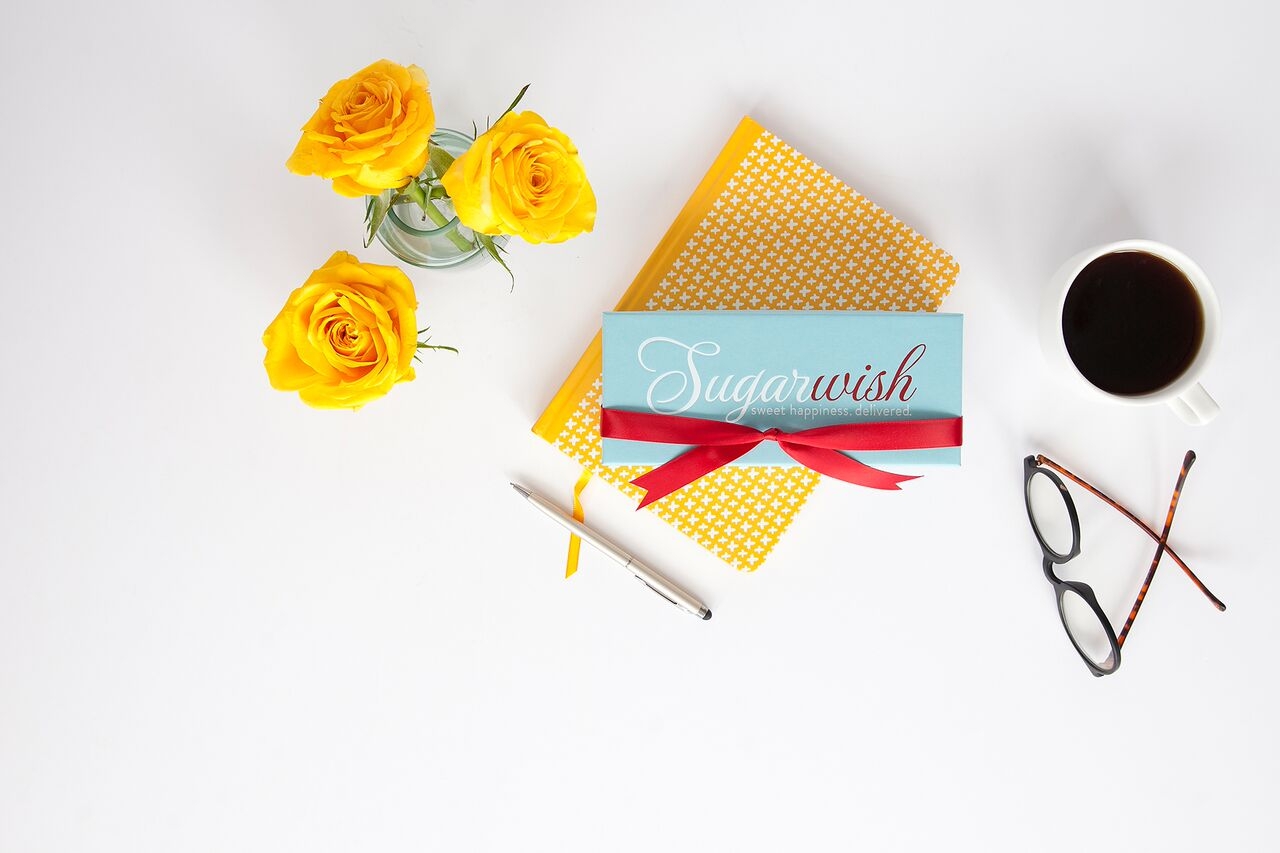 Employees are a companies most valuable resource ---and their most precious commodity.
And while this Friday is officially Employee Appreciation Day, we might want to rethink waiting 364 more days before we do it again.
According to ForbesBook AuthorVoice Don Rheem "The Key to a corporate culture that inspires employees to commit their time, energy, brainpower and initiative to the job is ongoing appreciation. Employees who feel like valued members of a team...are the most engaged and productive."
It sounds to us like showing appreciation is not only the "nice" thing to do, but the "smart" thing to do. And it's important to keep in mind that showing appreciation doesn't always have to be some grand gesture.
Appreciation can come in the form of a thoughtful compliment, or a small gift given with a kind sentiment ----as long as it happens on an ongoing basis. Makes good sense to us. :) #sendappreciationandcandy