Let them know they Sham-ROCK!
Wednesday, March 10, 2021 06:29:04 PM UTC
Celebrate your employees by sending some sweet thoughts, sweet luck, and sweet treats for St. Patrick's Day this year! It's a fun and festive way to let them know that they're appreciated, and the perfect way to show them that you care.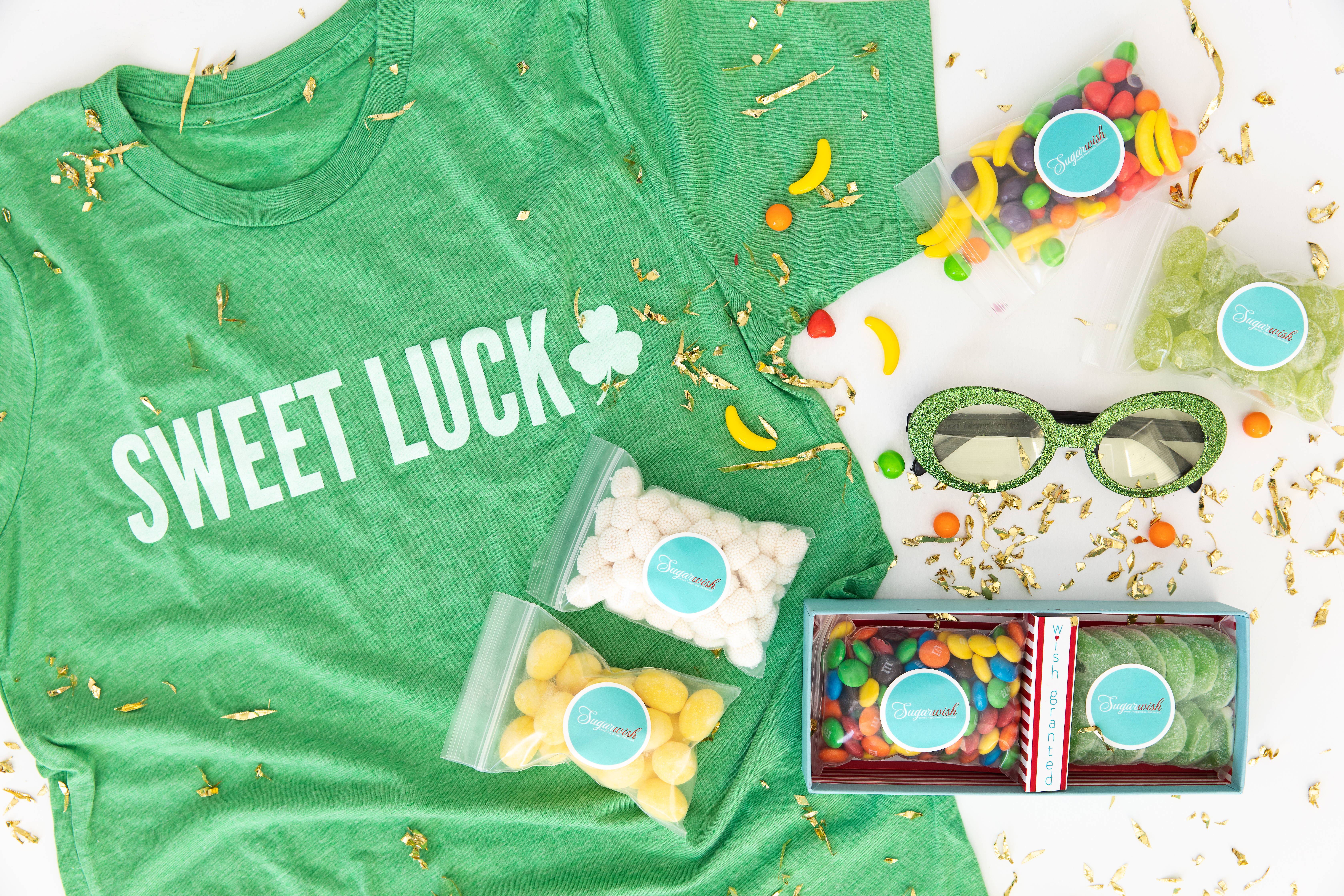 Why send a Sugarwish?
The magic of Sugarwish is that it can be sent instantly (via email, text, Slack, Snapchat or Facebook) and allows your lucky recipient to select their favorites. Just choose the type of treat you want to send and they'll get to pick their favorites from tons of delicious options.
Send gourmet cookies (fresh baked in small batches), candy (with 70 + choices), or popcorn (popped fresh to order)... or send The Select which allows your recipient to decide which type of treat they feel like indulging in!
Like finding pots-of-gold at the end of your rainbows?
Set up a free business account and we'll make gifting with Sugarwish even sweeter!
We hope you have a wonderful St. Patrick's Day with lots of fun, good luck, no pinches, and of course, delectable sweets!