A Sweet Start to the School Year!
Wednesday, September 2, 2020 07:56:33 PM UTC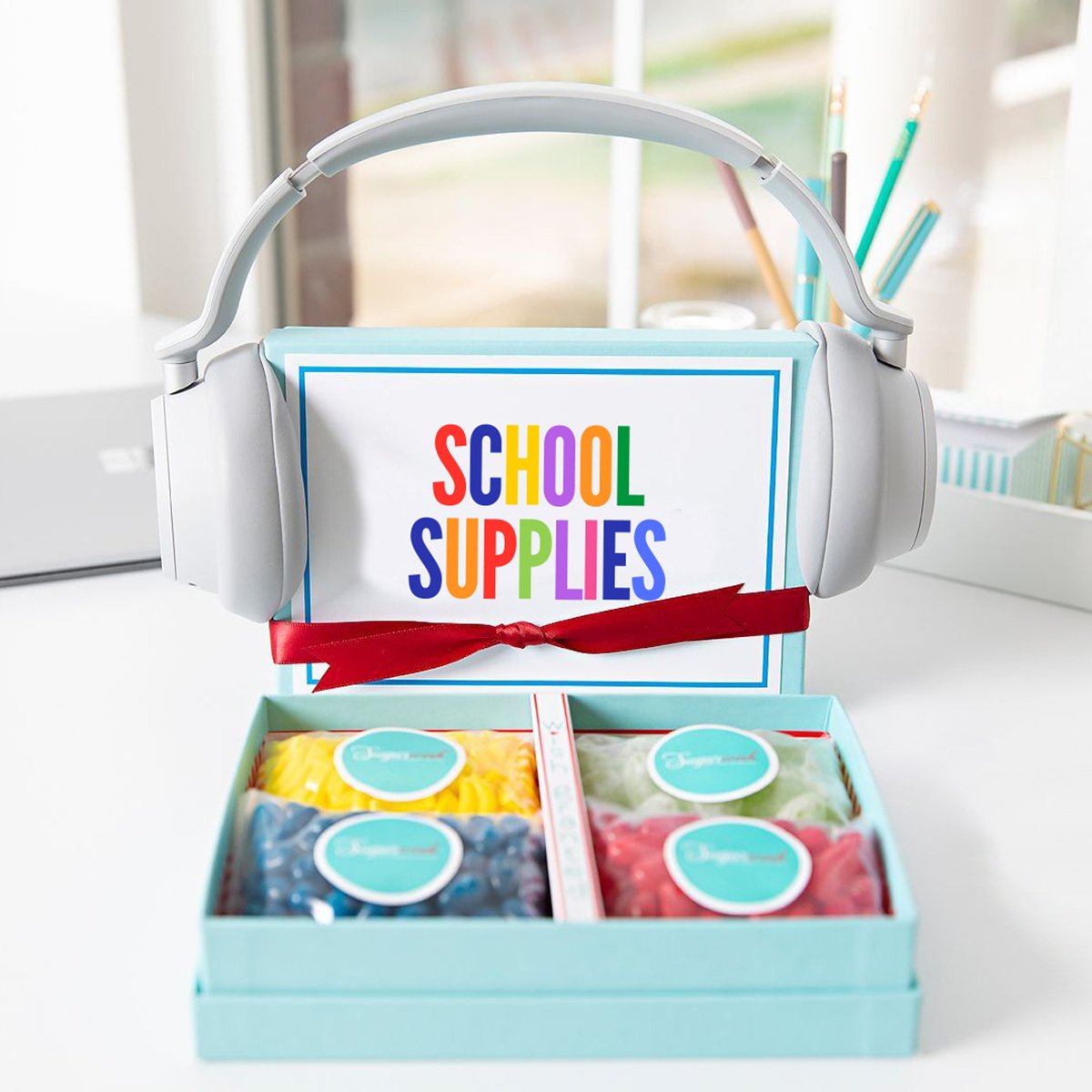 Whether they're in the classroom or online, teachers and students deserve some extra sweet School Supplies this year!
And no matter what "back to school" looks like for them, everyone will get a HAPPINESS boost when choosing their favorite treats to be delivered to their door, desk, classroom, or anywhere they choose.
From pencils to peach rings, computers to caramel creams, be sure they are prepared --and let Sugarwish help with the sweet stuff! #theydeservecandy
(Bonus: Sugarwish boxes double as the most adorable pencil case/supply box once the goodies are gone!!)