The Oh!-lympics
Thursday, August 18, 2016 04:37:47 AM UTC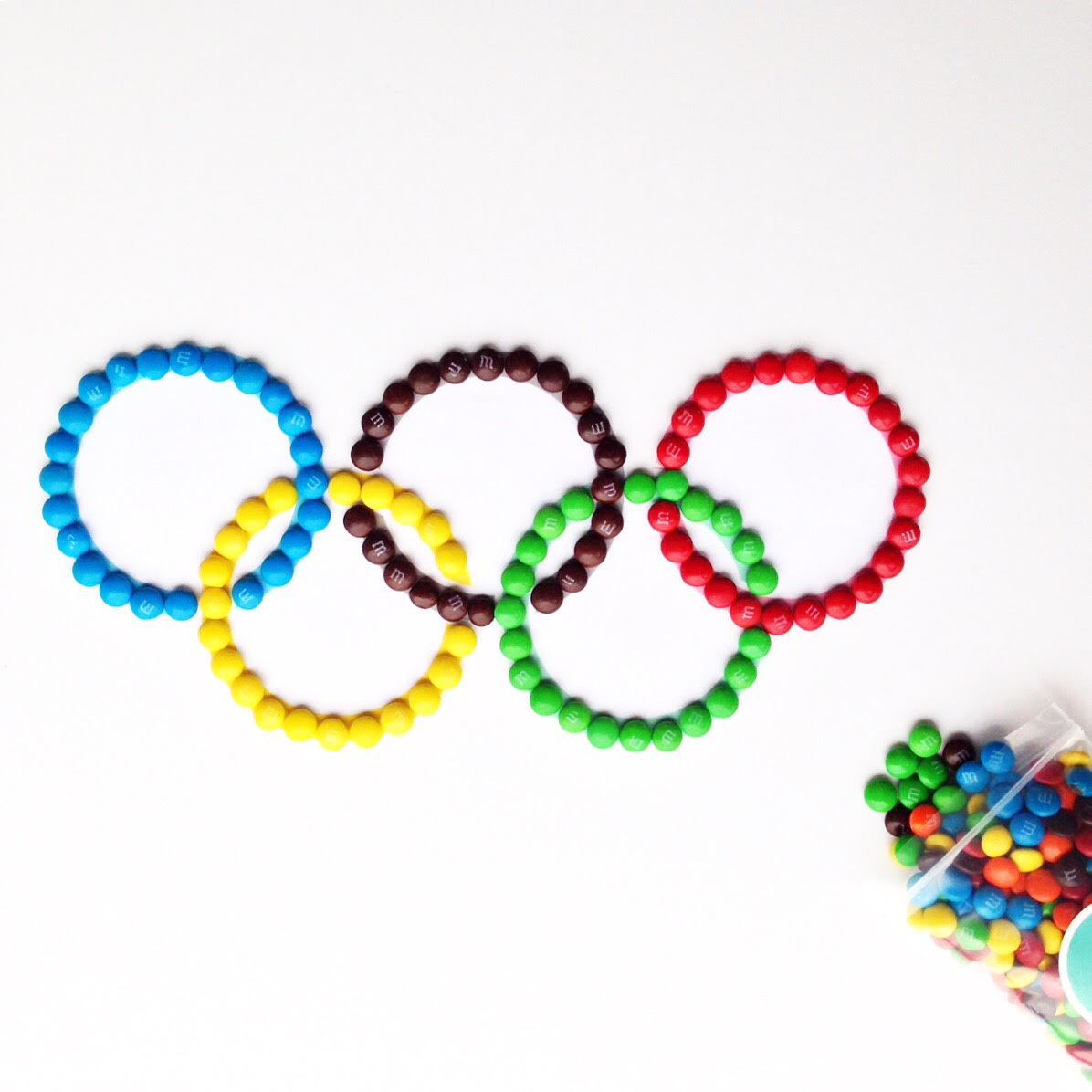 The Oh!—lypmics!
(The thrill of victory and the agony of sore feet. :))
It's hard not to be awe-struck by the extrodinary efforts being brought to the Rio Games, by arguably the best athletes in the world.
While watching intently, with our mouths wide open in amazement---we are reminded of what can be accomplished with hard work, determination (…and a little bit of natural ability:)).
The energy of the Olympics is spilling out into the "real world", as we find ourselves getting up a little earlier, working a little harder, and giving that extra push to get things done…as if there was a finish line somewhere on the horizon. And regardless of whether the it's the grace, grit, or glory that is sweeter to watch, the whole Olympic experience has been inspiring and motivating in a way that only a 23rd gold medal earned in a single sport can be.
It's Phelp-ing awesome! #GOUSA