Work (from home) Fuel!
Thursday, July 16, 2020 06:21:57 PM UTC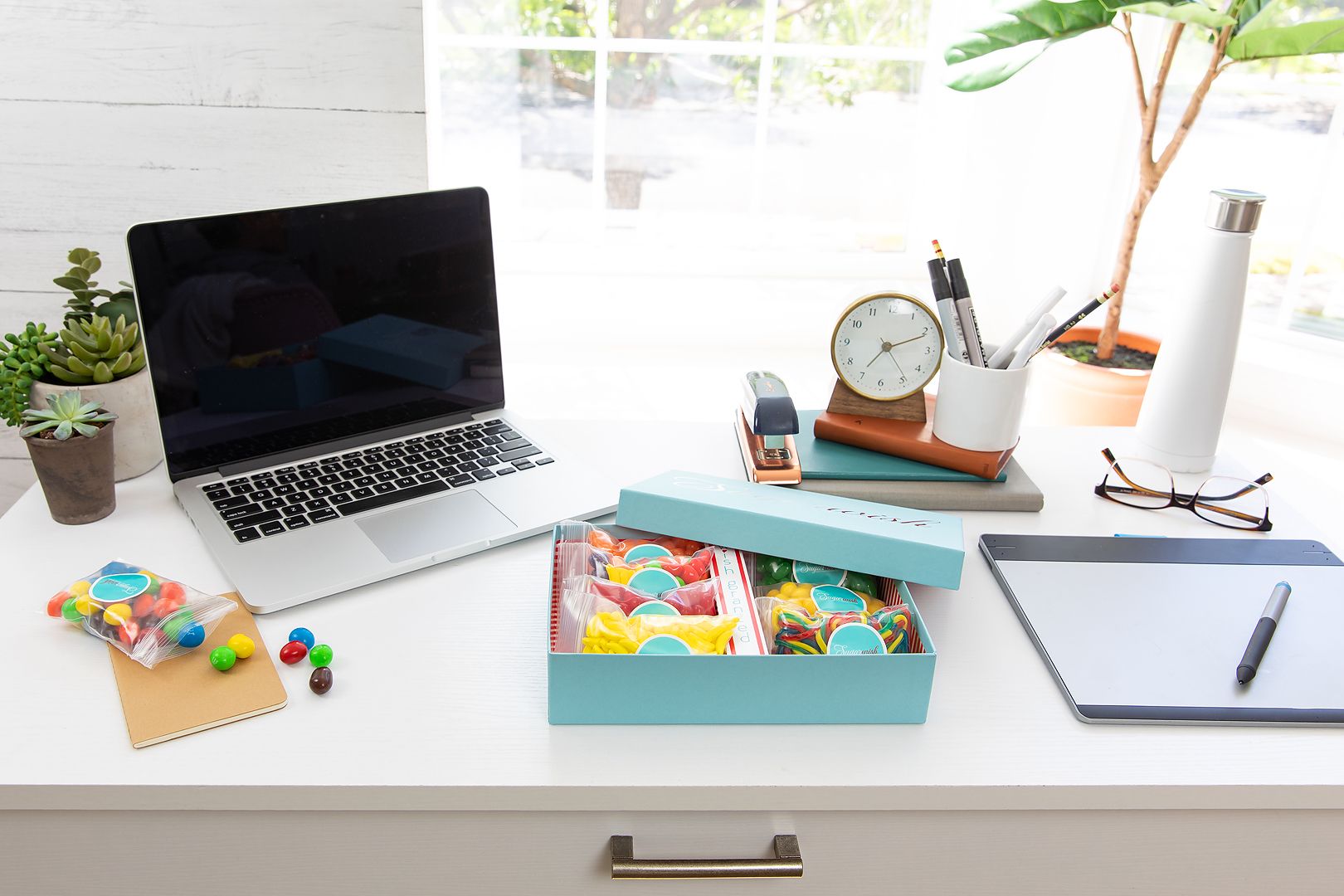 As a remote work environment continues to be the norm for many, the importance of feeling connected and staying motivated becomes increasingly important.
Virtual meetings, conferences ,and even an ordinary workday---can all be elevated and improved with a little sweetness.
Letting them choose some Work Fuel (aka their favorite treats shipped directly to their door!) will delight them with some good old fashioned happiness - a total morale boost too !