Thursday, April 18, 2019 08:43:58 PM UTC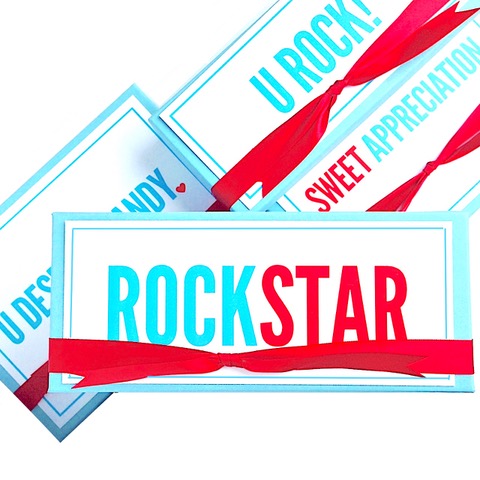 Admin Appreciation Day is right around the corner. And with "appreciation and recognition" consistently falling in the top spot on job satisfaction surveys-- it is clear that a little recognition can go a long way to impact how much people love their jobs.
This is especially true for Admin Assistants whose core responsibilities revolve around making someone else look good.
So send a little kindness (and candy! :)) to celebrate your very own office Rockstar, Chief String Puller, Heavy Lifter, Gate keeper, and Cheerleader to let them know they are valued and adored! #theydeserveKudosAndCandy