Tuesday, August 4, 2015 06:12:38 AM UTC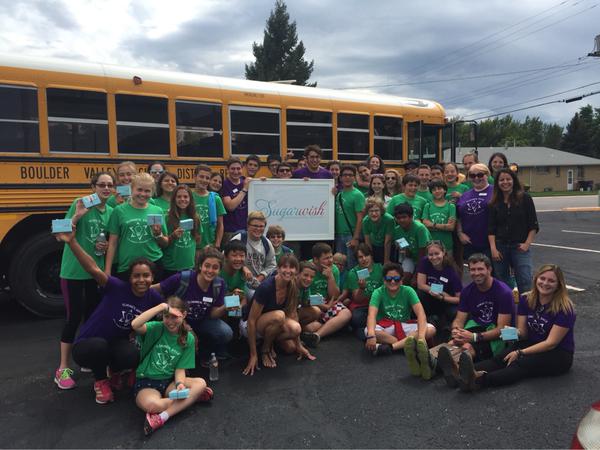 Yesterday, we were asked to tell our startup story…to serve as an inspiration for some amazing campers/budding entrepreneurs.
In turn, we met a group of 12-16 year olds from across the globe, who were able to gracefully articulate their plans to create something that might change the world.
By the end of the afternoon, Sugarwish Headquarters was buzzing with excitement… and fully charged by the energy that was oozing out of these amazing kids.
We're pretty sure that we got at least as much out of today's visit as they did. (Maybe more! :))
Sweet inspiration. delivered.