Wednesday, November 6, 2019 06:11:45 AM UTC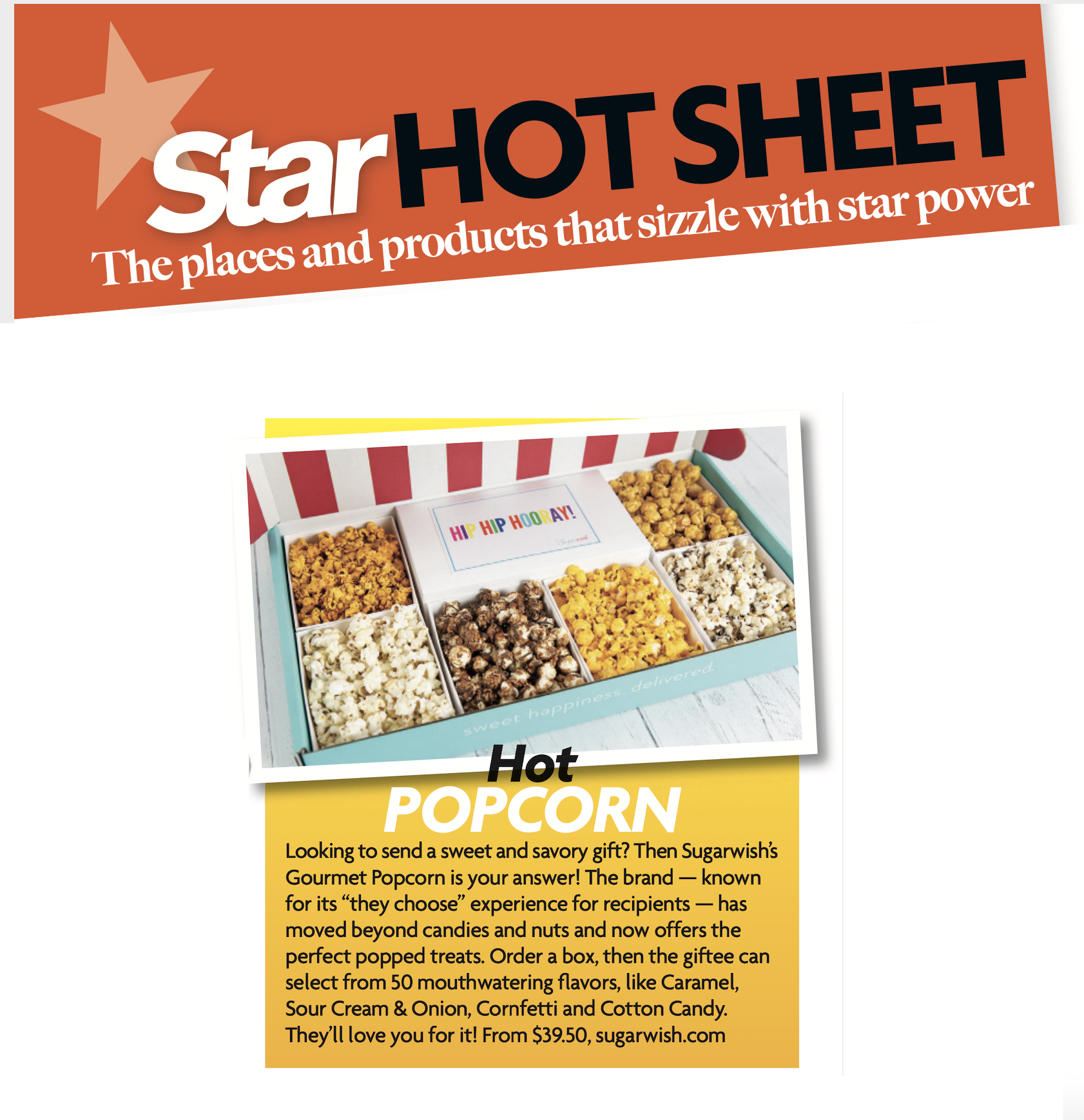 Give the gift that says, "Ha-POP-y Birthday!, Ha-POP-y Thanksgiving", or "Ha-POP-y Holidays" in the most delicious way possible!
Popcorn is the perfect gift, especially when the recipient gets to choose THEIR favorites from 50 outrageously fun flavors!
Take some HOT advice from the Editors of Star, and send them the gift that can make their celebration the Ha-POP-iest ever!
You'll be so Ha-POP-y you did! :)