Sunday, January 3, 2016 11:49:15 AM UTC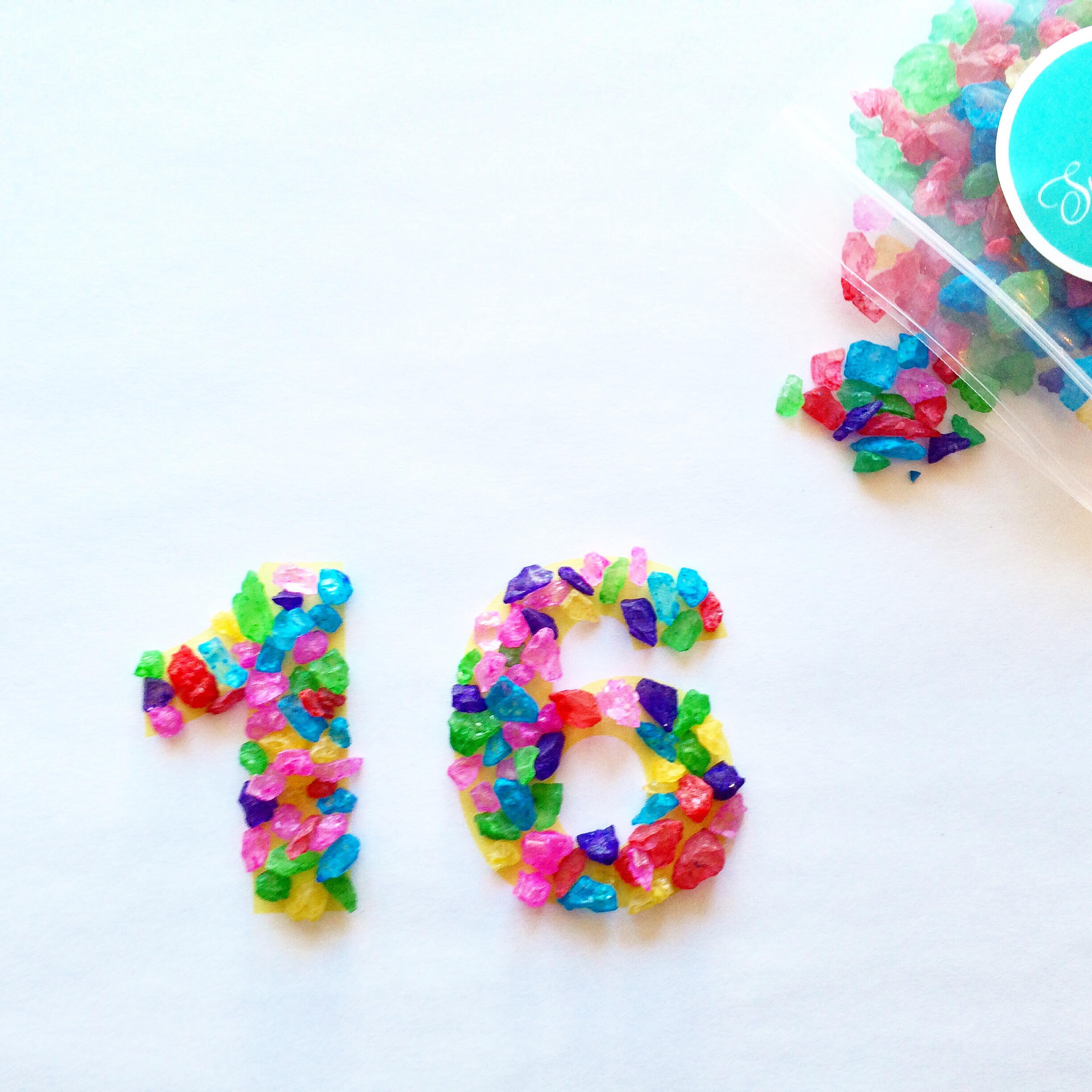 (Sugar)wishing you a Sweet 16!
It may not be your original sweet 16 but hopefully this one comes without braces, cheesy DJs, and puffy pink dresses. Although, we wouldn't mind if Jake Ryan made an appearance:).
Hoping it is the best year yet.
xoxo
Sugarwish