Monday, June 22, 2015 11:31:25 AM UTC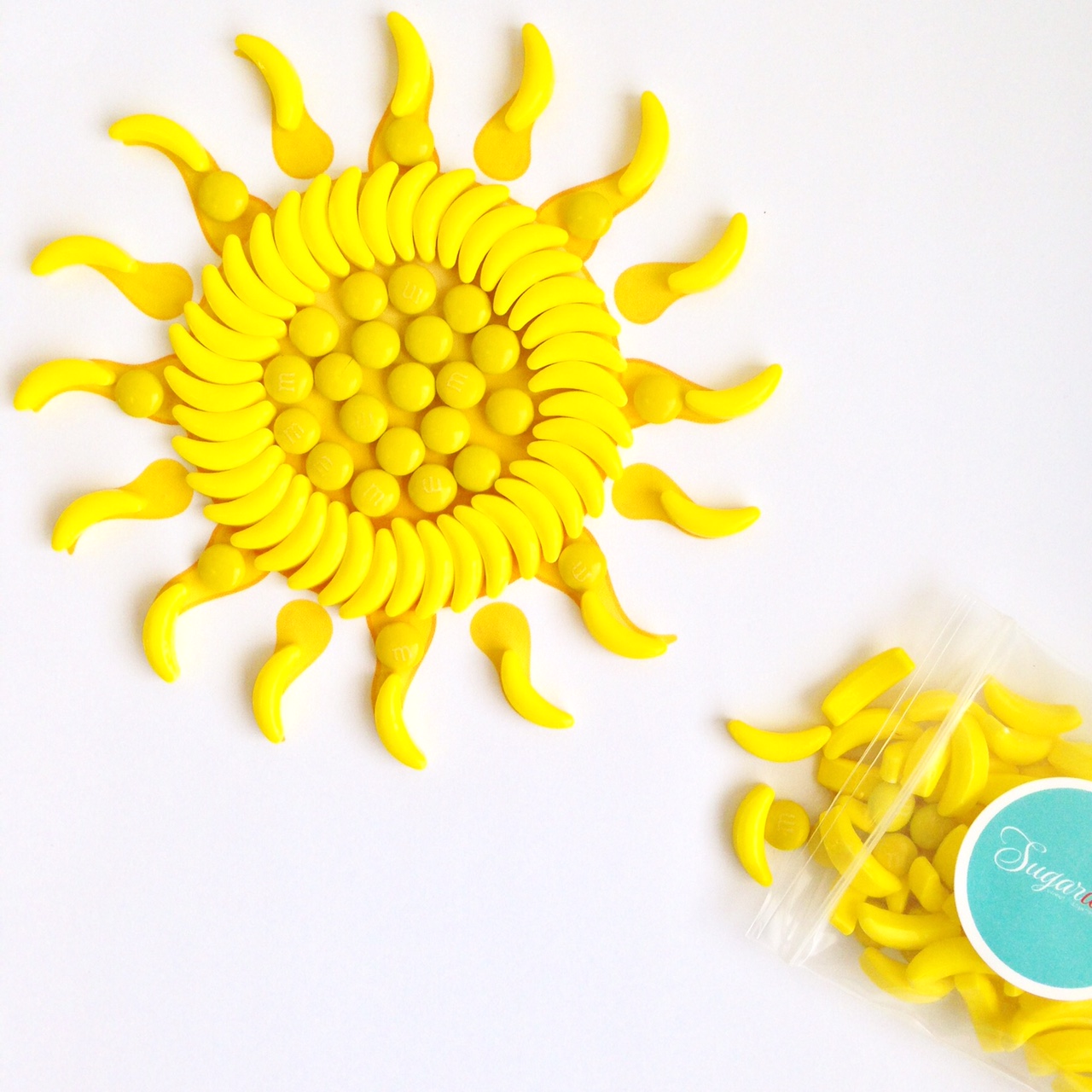 Dear (Sweet!) Summer,
We've missed your long days, starry nights, warm breezes, perfect beach days, flickering fireflies, chirping crickets, fresh cut grass, slip and slides, lemonade stands, diving contests, (belly flop contests :)), water balloon fights, BBQ's, hammocks, watermelon slices, firework shows, and flip flops.
You are the "weekend" of all seasons——welcome back!
#HappyFirstDayOfSummer