Saturday, February 13, 2021 12:57:03 AM UTC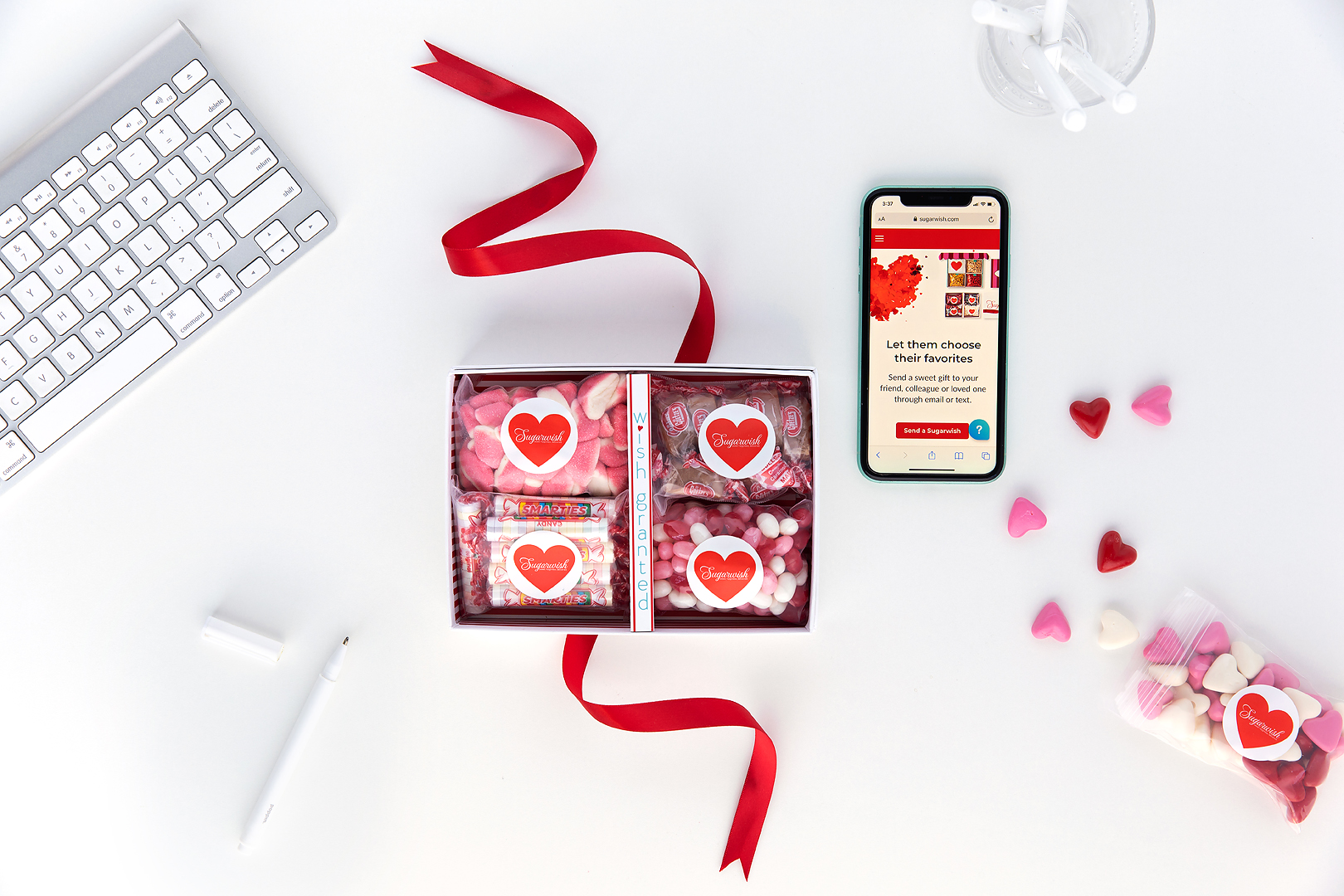 Looking for Virtual Valentine's gifts that can be sent (and received!) in an instant?
Check out Sugarwish in The New York Times BEST last-minute gift list to see the sweetest way to say "I Love You", "Be Mine", or "Happy Valentine's Day" this year!
Delivery options include text, email or 'messaging' via social media.