Sunday, December 13, 2015 05:12:28 PM UTC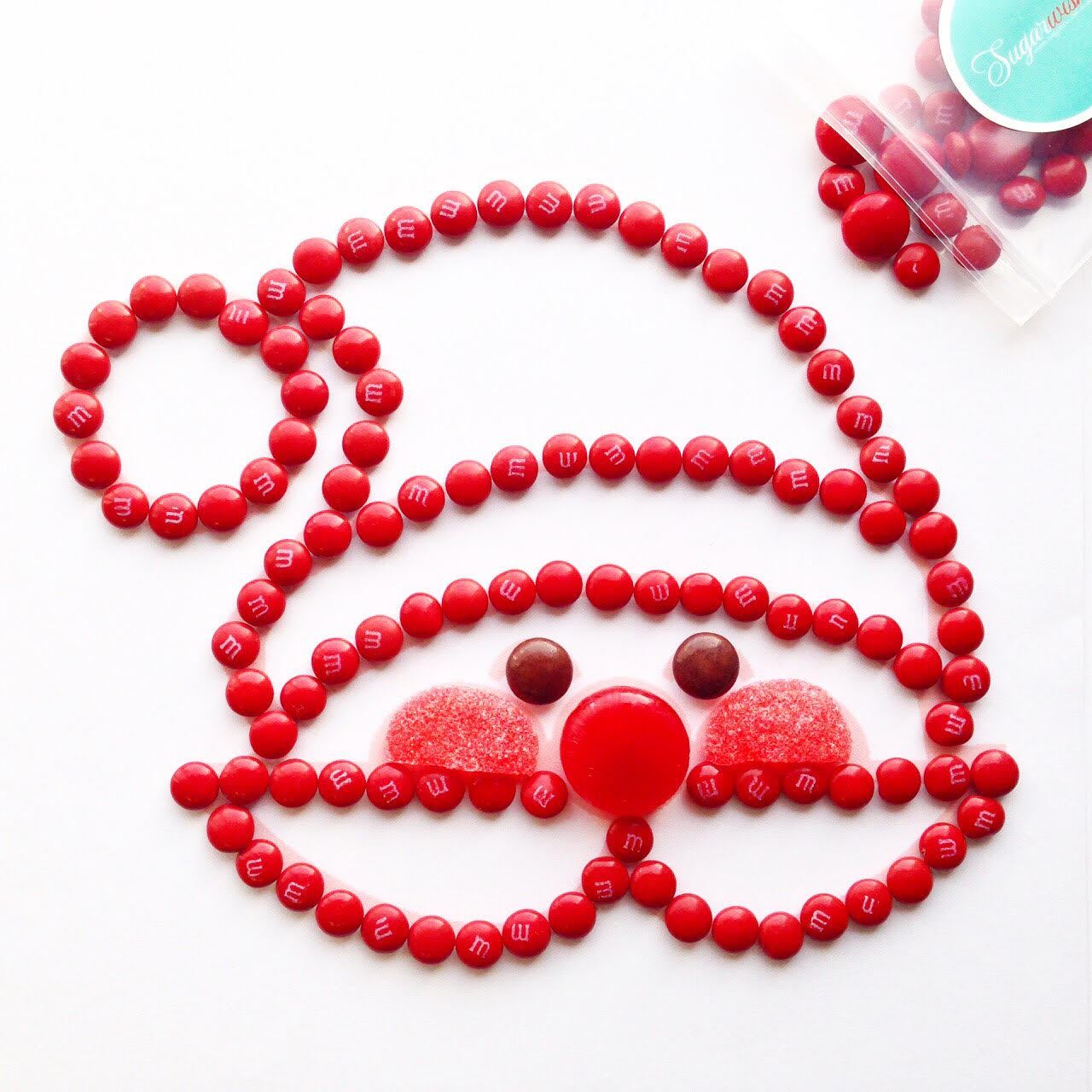 Shhhh. It's a Secret (...Santa :))
Secret Santa (the tradition of giving a little gift to someone... and letting "the guy in the big red suit" take the credit) has become as much of a sign of the season as snowball fights and hot cocoa.
So what's all the hype? We think it has to do with the fact that receiving (or giving) a Secret Santa gift is one of the few ways that grown-ups are able to get in on the "magic" of the holidays too.
Secret Santa's have a way of making everyone feel included and invited to join in on the fun this time of year (...as only something sent from the North Pole and wrapped by elves can do.) Makes us wanna send one right now.
#sendaSantagramtoyourSecretSanta