Thursday, July 26, 2018 01:24:41 AM UTC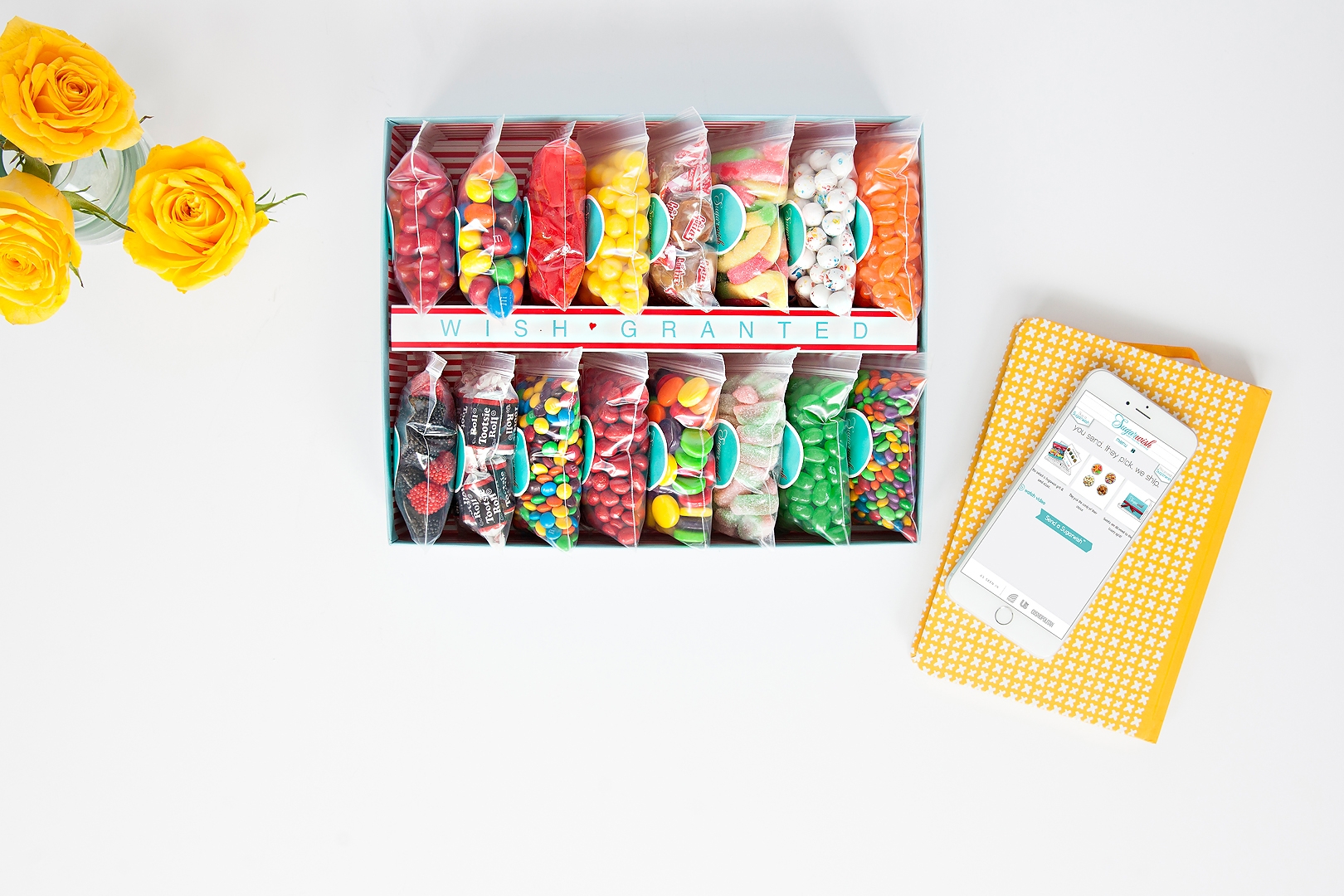 Instant e-Gratification!
Gifting can be a Snap! (Slack or Text :)). The very best e-Gifts are the ones that delight them in THEIR favorite way and show up on time (and at lightening speed!)
Whether they Snap, Slack, Text, Email or chat on Facebook — now they don't have to unplug from their favorite App to receive their Birthday, Holiday or Thank You gift!
Because while it may be the "thought" that counts—the key is to be sure that they get the message (and the gift) you are sending.
Gift them where they are - with a gift that is sure to get their double tap of approval.
#sendittheirway #textwish #snapwish #slackwish
(pssst…Sugarwish can eGift ALL ways!)