our candy
Send them to the candy shop, where they can pick whatever they want.
old fashioned
favorites
Smarties, jawbreakers, lemon heads... just to name a few! Oh don't let me forget, there's a candy necklace option too!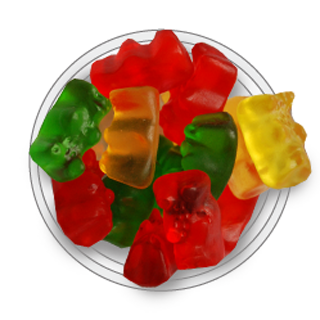 gimme the
gummies
Sweet or sour, what'll it be? Don't worry, we don't judge!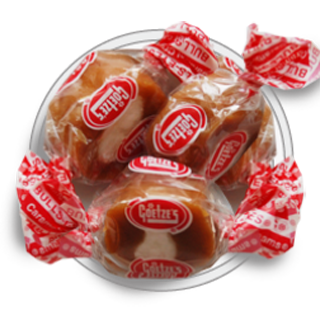 yes to the
chewies
Who wants chewies? We want chewies!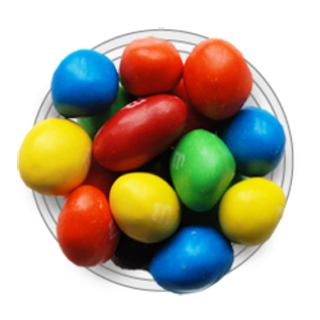 must have
chocolate
And guess what? You don't have to share if you don't want to!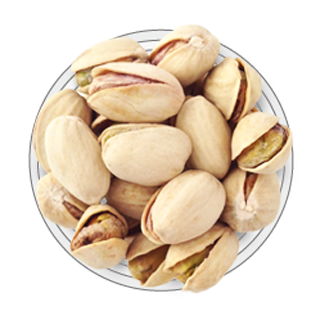 can't forget
savory
In case you are craving something salty to go along with your sweet!