Our Candy Flavors
Gourmet and amazingly yummy candy with 90+ flavors!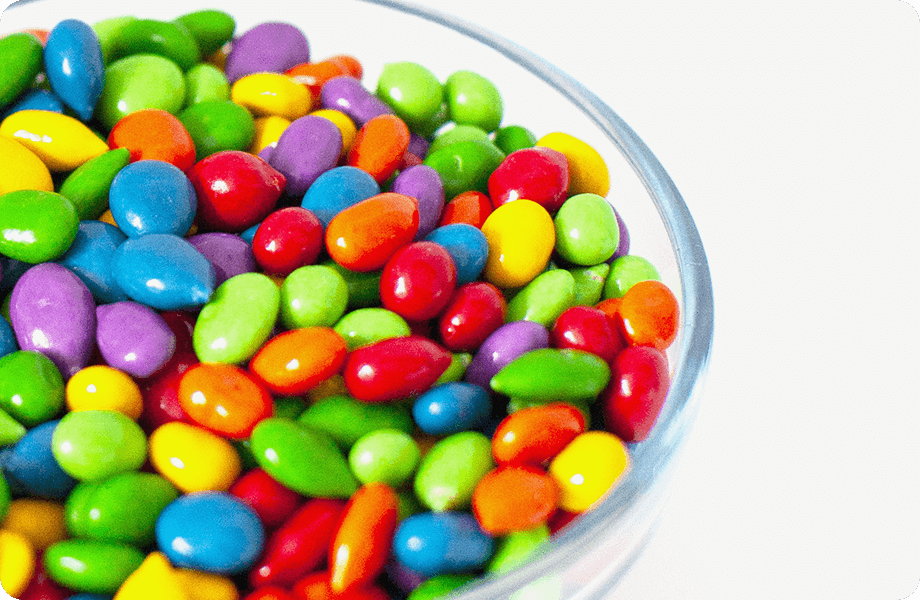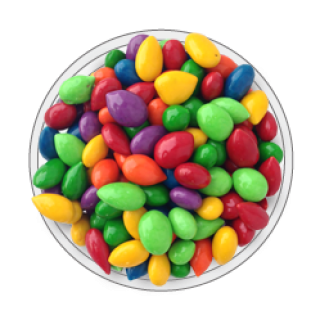 Old-fashioned

favorites

Smarties, jawbreakers, lemon heads... just to name a few! Oh don't let me forget, there's a candy necklace option too!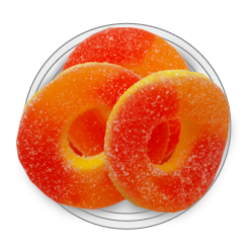 Gimme the

gummies

Sweet or sour, what'll it be? Don't worry, we don't judge!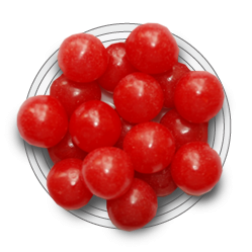 Yes to

chewies

Who wants chewies? We want chewies!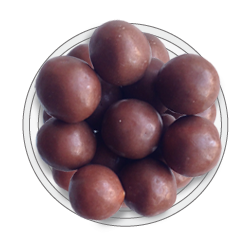 Must have

chocolate

And guess what? You don't have to share if you don't want to!
See All Candy Flavors