Our Select Products
With the Sugarwish Select your recipient will get to choose from one of our three delicious product types: Candy, Cookies or Popcorn.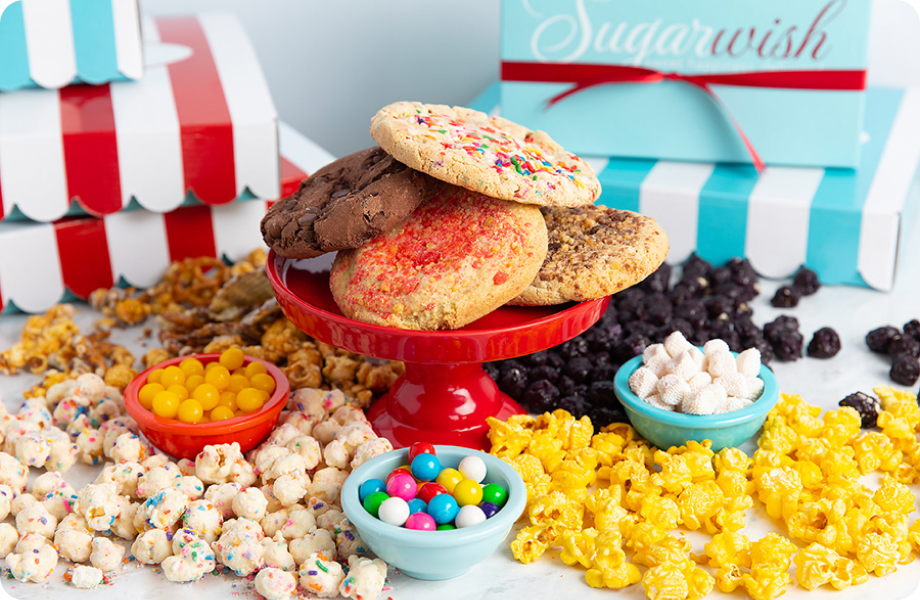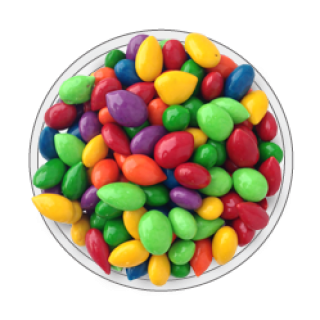 Classic

Candies

Gummy peach rings? Jordan almonds? Peanut M&Ms? With more than 90 candy varieties, your recipient gets to choose from all their own favorites -- and more!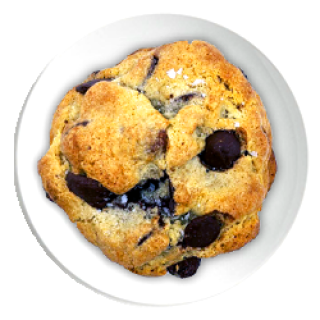 Fresh-baked

Cookies

We've got Traditional flavors like Chocolate Triple Chip, ooey gooey Stuffed flavors like Cookies & Cream, plus unbelievably yummy Keto, Gluten-Free and Vegan varieties. There's a Sugarwish cookie for everyone!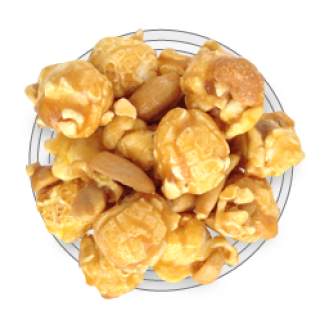 Gourmet

Popcorn

Over 50 varieties of freshly popped goodness. From Chocolate Drizzle to Loaded Potato to Cotton Candy, your lucky recipient will find all their fave flavors -- and some unexpected ones.