Halloween Edition Candy
Send trick-or-treating to them.
(No costume required)
Send a Sugarwish
Halloween Edition
Sugarwishes
Black-as-Night
Boxes
Our black-as-night boxes are tied up with a bright orange ribbon and matched with the eeeekCard of your choice. Choose from 2-Pick, 4-Pick and 8-Pick boxes.
(Only while supplies last so beware of . . . deadlines.)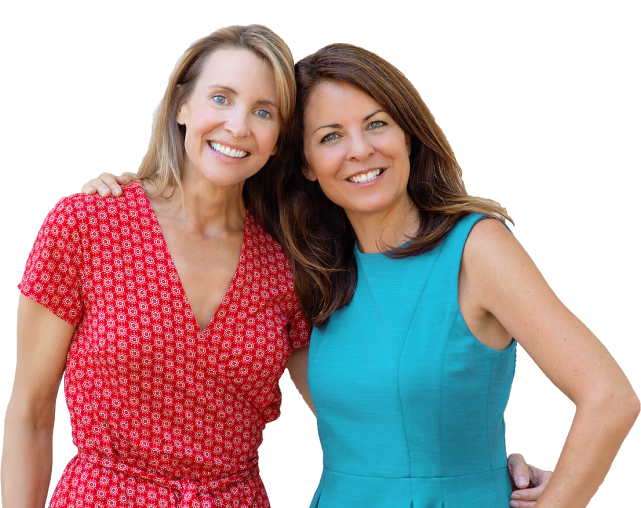 A Note from Us
Halloween is going virtual in 2020. Trick-or-treating or sweets-laden parties might be limited, but that doesn't mean the season can't be fun and delicious!
Sugarwish is the perfect choice to keep the Halloween spirit alive and well. You can now send a fun trick-or-treat experience to all your favorite ghouls and boys and let them select their own treats from our online candy bowl.
Elisabeth & Leslie