Sugarwish is the perfect corporate gift.
We make it simple, fast, (and fun!) to order your gifts.
Want to receive exclusive corporate
gifting options & discounts?
Sweet Benefits

Monthly billing options and volume discounts

Custom eCards

Your own company "page" that stores your eCards and provides one-click check-out

The ability to upload emails for large orders

Sugar-monials
(Why Companies are Sweet on Sugarwish)
".. perfect vehicle for saying 'thank you' .."
" The customizable and immediate nature of Sugarwish guarantees that our gifts are always well-received and provide the perfect vehicle for saying 'thank you.' it's a great way for us to engage and give virtual kudos. "
Danielle Wiley
CEO, Sway Group, LLC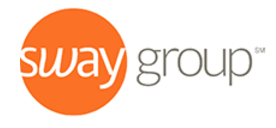 ".. provides unique and memorable experience .."
" We like Sugarwish for the extra level of engagement and personalization that they provide. In the past we recognized our team with very generic gift baskets. Now we can provide not only recognition, but a unique and memorable experience of choosing their own gift. "
Dave Wallen
Marketing Director, SBS Group

".. shows employees they are appreciated .."
" Our team gets so excited every time they receive a Sugarwish gift! We think it is such a unique and creative way to show employees they are appreciated and acknowledged. "
Vanessa A. Farino
Executive Assistant to Craig Powell, CEO & President / Motus, LLC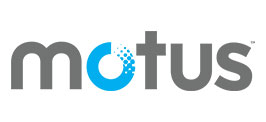 ".. the response has been outstanding .."
" We gave Sugarwishes to our clients to remind them of the importance of the unexpected gift and the power of recognition. Just a small token – unexpected, fun. The response from our clients has been outstanding. "
Audrey Epstein
Executive Coaching | High-Performance Teams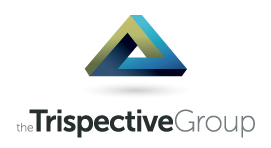 ".. resulted in 3 meetings .."
" I mean seriously… Resulted in 3 tough to get meetings already. "
Bennett Hirschhorn
VP of Sales, Grand Rounds

".. one of the best gifts i've encountered .."
" I just wanted to say that this was such a cool gift that I received during the ASAE Annual Meeting from Vail Resorts - one of the best I've ever encountered! "
Jenni Kilpatrick
Account Executive, Svinicki Association of Management

Receive exclusive corporate
gifting options & discounts
Let's do this!