Workplace Sugarwish
Your recipient will get to choose from Candy, Cookies, Coffee & Tea, Candles, or Flowers (depending on size*) and then pick their favorites from that category!
Select Size
Customizable eCard via text or email
Recipient chooses their favorites
Beautiful gift box
Custom printed gift card
Printed note card with your message
Free U.S. shipping
Continue
4.9
(from

1058

Google Reviews)

This is my FAVORITE way to reward our team ~ they love it because they get to choose exactly what they want!
- Mike J., Google Reviewer
GIFT CHOICES
Workplace Wishes Options
Your recipient gets to choose their favorites! Their gift choices will be carefully packaged & delivered straight to their door in our signature packaging.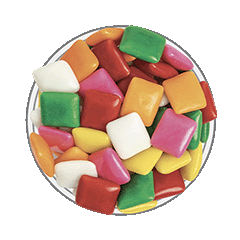 Classic Candies
Our 75+ options will bring back that "kid-in-a-candy-store" feeling, and it never gets old!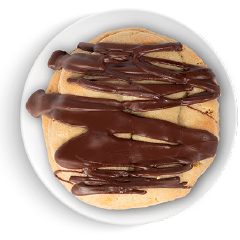 Gourmet Cookies
From Funfetti to Oatmeal Raisin, plus Keto and Gluten-Free, there's a perfect option for everyone.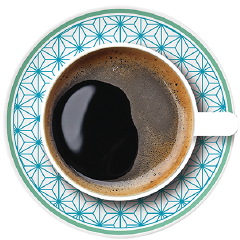 Coffee & Tea
Locally-roasted coffees, organic teas, and biscotti provide the ultimate coffee break.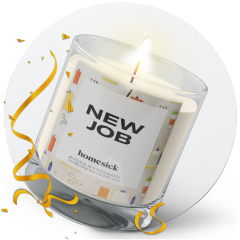 Calming Candles
They'll be glowing with delight in choosing their favorites.
WORKPLACE WISHES
Frequently Asked Questions
Want to check out some of our other gifts?
*Prices include applicable sales tax. Choices vary by gift size and category, and some categories may not be available for all sizes. Candy, Coffee & Tea, and Cookies includes: Mini (2 choices), Small (4 choices), Medium (6 choices), Large (8 choices), X-Large (12 choices), Grand (24 choices), Candles includes: Small (1 choice), Large (2 choices), X-Large (3 choices), Deluxe (4 choices). Flowers includes: X-Large (1 bouquet)