Popcorn Sugarwish
Your recipient chooses from over 30 flavors of gourmet popcorn. Each small batch is freshly popped-to-order!
Select Size
Customizable eCard via text or email
Recipient chooses favorite flavors
Beautiful gift box
Custom printed gift card
Printed note card with your message
Free U.S. shipping (no international shipping)
Applicable sales tax
Continue
4.9
(from

1058

Google Reviews)
Our Popcorn Flavors
Gourmet, small-batch, and amazingly yummy popcorn available in 50+ unique flavors!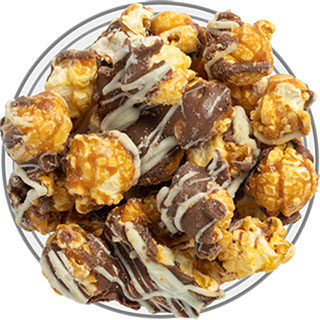 Popped
to order
Deliciously fresh! Our popcorn is popped to order and shipped immediately!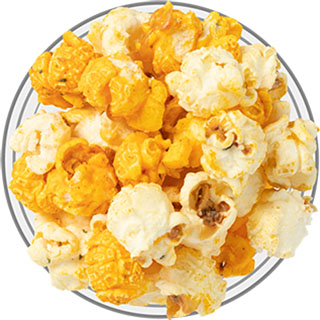 Pop-tastic
flavors
With flavors they didn't even know they wanted, like Chilli Lime, Wing Night, Pop Chizzle and more!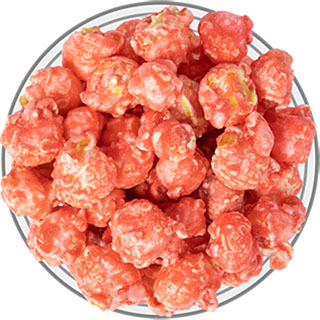 Yummy
and fun
Who knew popcorn could be so fun! Our bright colored flavors like Cherry, Green Apple, Orange, and Cornfetti are sure to be a hit!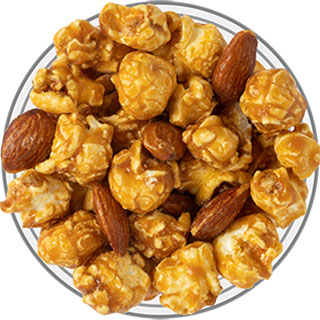 Butter
them up
Enjoy movie theatre popcorn from the comfort of the couch, with our Extra Buttery and Extra Buttery Caramel flavors! Yum!