The Wine Sugarwish
Your recipient will get to choose between Wine or Wine Tastings, and then pick their favorites from our Sommelier-curated collection of premium and ultra premium bottles and single-tasting options*.
Select Size
Customizable eCard via text or email
Recipient chooses their favorites
Beautiful gift box
Custom printed gift card
Printed note card with your message
Free U.S. shipping
Continue
4.9
(from

1058

Google Reviews)
Our Wine Selections
Recipients choose their favorite bottles or 100ML tastings from our hand-selected collection of premium and ultra premium wines. From European vineyards to the best of California, our Certified Sommeliers have curated a collection to please any palate. When you send a wine gift, your recipients choose their favorites from categories based on taste profile, body, and type of wine. Wine is all about discovery. Pour, sip, enjoy!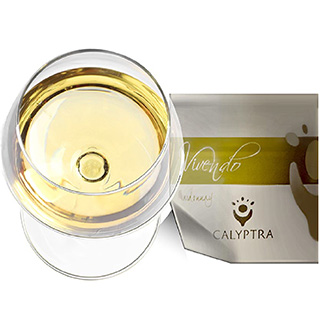 Custom
Experiences
Recipients can select their own palate pleaser from our collection of hand-selected wines.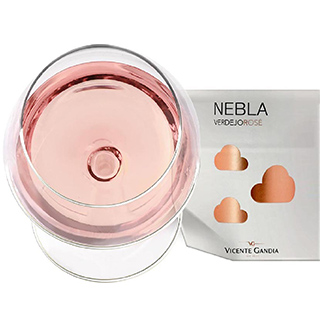 Perfectly
Chosen
Our team of Certified Sommeliers spent countless hours selecting the perfect wines for every palate. From crisp whites to silky reds, there is something for every wine lover.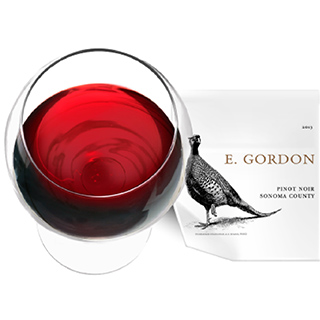 Wine
Tour
European or Domestic; White or Red; Floral or Tannic. Our curated selection of wines will send them on a journey they will never forget.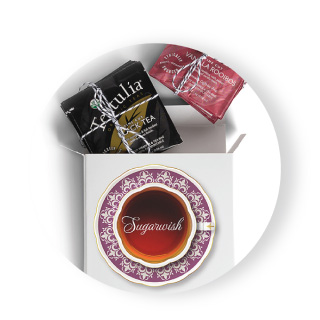 Coffee &
Tea Too
Prefer sipping something else? Your recipient can choose to make their selections from our premium Coffee or Tea offering instead!
*Prices include applicable sales tax. Wines are sold and fulfilled by the winery. Choices vary by gift size. Wine includes: Small (1 Premium choice), Medium (1 Ultra-Premium choice), Large (2 Premium choices), X-Large (2 Ultra-Premium choices), Deluxe (3 Ultra-Premium choices), Grand (4 Ultra-Premium choices). Wine Tastings include: Small (2 choices), Medium (3 choices), Large (4 choices), X-Large (6 choices), Deluxe (9 choices), Grand (12 choices). Not all US states allow wine shipments. An alternate gift of equal value will be provided if a recipient's state does not allow wine shipments. Click here to see where Wine can be shipped.