Coffee & Tea Sugarwish
Your recipient will choose their favorites from 40+ options of delicious and sustainably-sourced coffees, including whole bean and ground options; teas, including tea bags and sachets; and even more!
Select Size
Customizable eCard via text or email
Recipient chooses favorite flavors
Beautiful gift box
Custom printed gift card
Printed note card with your message
Free U.S. shipping
Applicable sales tax
Continue
4.9
(from

1058

Google Reviews)
Our Coffees & Teas
We collected the 20 best single-origin coffees and gourmet blends from two award-winning, Colorado-based craft coffee roasters. Then, we combined those selections with organic and sustainably-sourced teas and decadent biscotti flavors to round out our Coffee & Tea offerings. The best part? Whatever flavor profile they like or caffeine punch they're searching for, your recipients always get to customize their choices!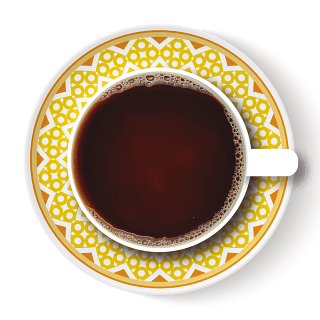 Joyful
Java
Our coffees are roasted in small batches to ensure full-bodied flavor guaranteeing your recipient gets the cup o' joe they want.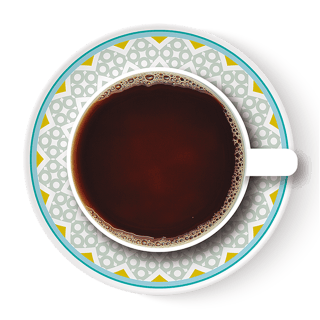 Blissful
Beans
Each selection is individually packaged and will make up to 1 pot of coffee. Plus, your recipient can choose whole bean or ground.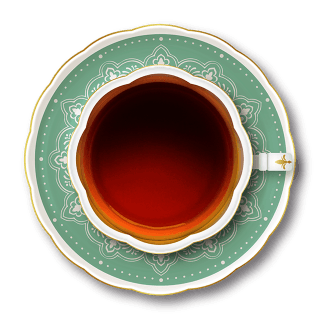 Tea-
riffic
Our organic teas are pleasing for every palate and make tea time the best part of the day. Each selection comes with 5 tea sachets.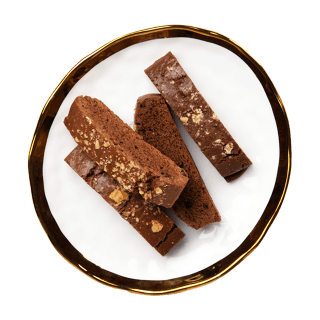 Dip
or Dunk?
Your recipient can elevate their sipping experience with one of our 4 delicious biscotti flavors - perfect for dunking. YUM!