Customize a Sugarwish
Create the perfect gift by choosing which product categories you want included. First, they'll pick the product category they like best, and then they'll get to choose favorites!
Select Size
Customizable eCard via text or email
Recipient chooses their favorites
Beautiful gift box
Custom printed gift card
Printed note card with your message
Free U.S. shipping
Continue
4.9
(from

1058

Google Reviews)

I love your gift options and how easy you make it to put smile on someone's face!
- Kristen R., Google reviewer
GIFT CHOICES
Custom Sugarwish Options
Customize a Sugarwish for the ultimate you pick, they choose gifting experience! Our Custom Sugarwish allows you to select the gift size and then specify up to 6 product categories for your recipient. The recipient will then choose one of those product categories and pick their favorites!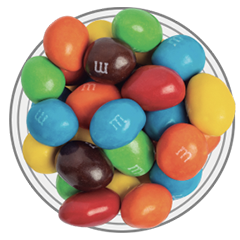 Classic Candies
Our 75+ options will bring back that "kid-in-a-candy-store" feeling, and it never gets old!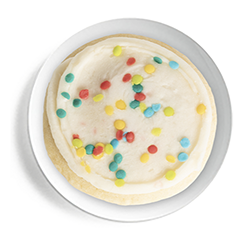 Delightful Cookies
From Funfetti to Oatmeal Raisin, plus Keto and Gluten-Free, there's a perfect option for everyone.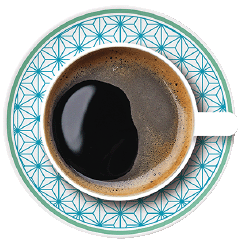 Coffee & Tea
Locally-roasted coffees, organic teas, and biscotti provide the ultimate coffee break.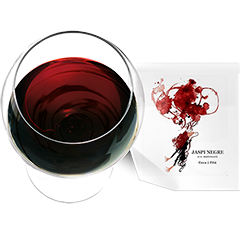 Wonderful Wine
Create a palate pleaser from our premium wine list, or choose from sommelier-curated tastings.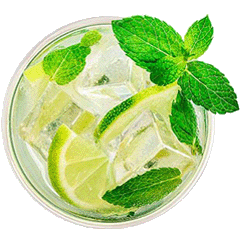 Cocktail Mixers
Handcrafted with fresh fruit, mixers can be enjoyed with or without alcohol.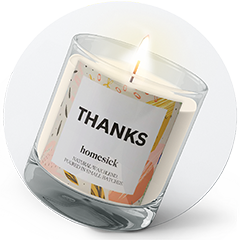 Calming Candles
Over 25 different scents choices – they'll be glowing with delight selecting their favorites!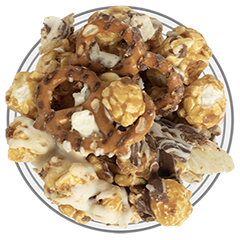 Gourmet Popcorn
Freshly-popped goodness with all their fave flavors - and some unexpected ones.
CUSTOM SUGARWISH
Frequently Asked Questions
Want to check out some of our other gifts?
*Prices include applicable sales tax. Wines are sold and fulfilled by the winery. Choices vary by gift size. Wine includes: Small (1 Premium choice), Medium (1 Ultra-Premium choice), Large (2 Premium choices), X-Large (2 Ultra-Premium choices), Deluxe (3 Ultra-Premium choices), Grand (4 Ultra-Premium choices). Wine Tastings include: Small (2 choices), Medium (3 choices), Large (4 choices), X-Large (6 choices), Deluxe (9 choices), Grand (12 choices). Wine is only available for shipping to some US states. An alternate gift of equal value will be provided if a recipient lives in a state that does not allow wine shipments.