Our Snacks Flavors
Crunchy and chewy snacks with 60+ flavors!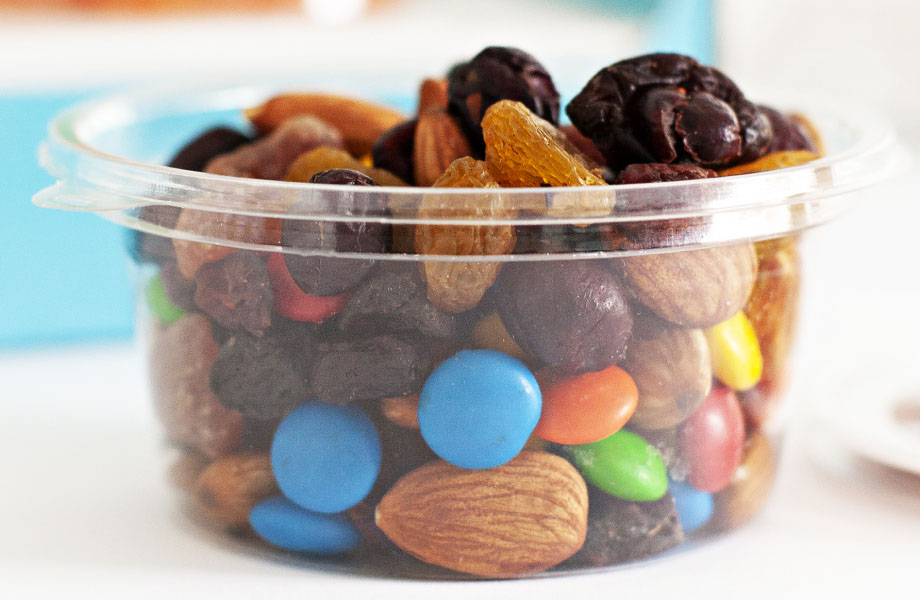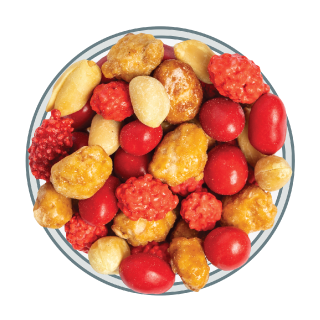 Nuts

about nuts

From fresh roasted to honey toasted, it'd be nuts not to love them!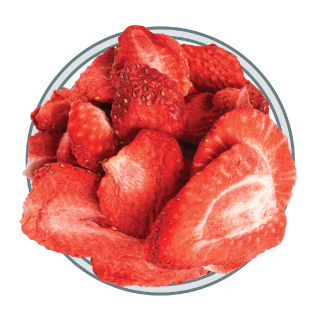 Fruity-

licious

Chewy, crisp, sweet or sour, everyone wants our fruit loot!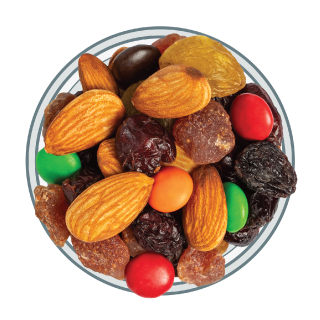 Trail mix

to the max

Get your munchable crunchable mix fix. Happy trails!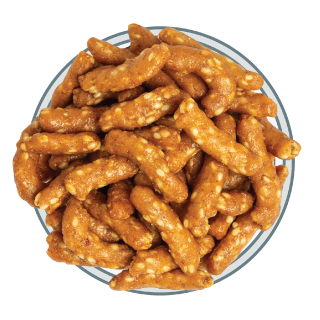 Marvelous

Miscellaneous

Pretty much everything else you could possibly crave -- plus some surprises!
See All Snacks Flavors