Our Candy Flavors
Classic and amazingly yummy candy with 70+ flavors!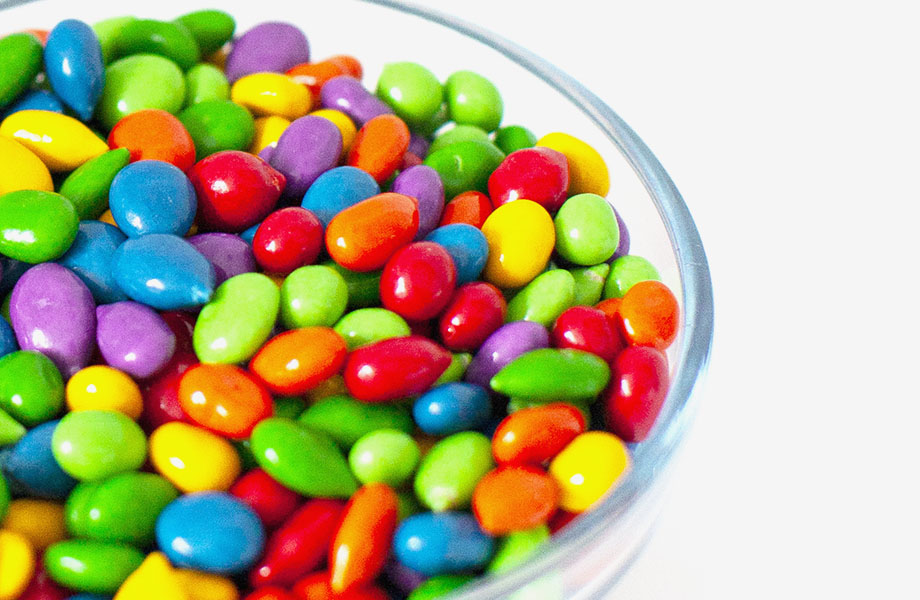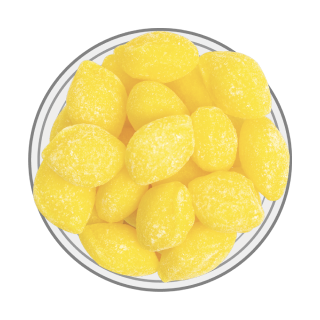 Old-fashioned

favorites

Caramel Creams, Jawbreakers, Lemonheads... just to name a few!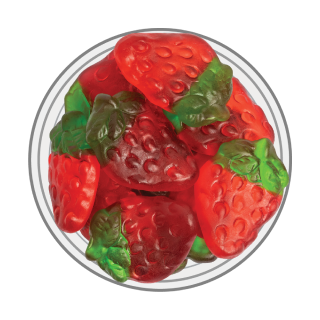 Gimme the

gummies

Sweet or sour, what'll it be? Don't worry, we don't judge!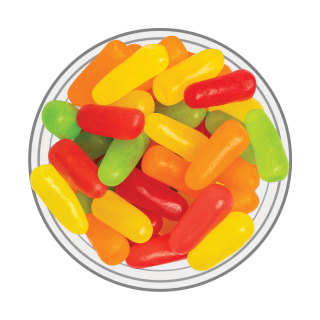 Yes to

chewies

Who wants chewies? We want chewies!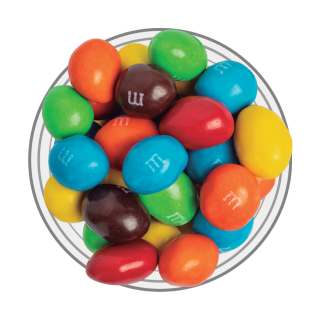 Must-have

chocolate

And guess what? You don't have to share if you don't want to!
See All Candy Flavors