Back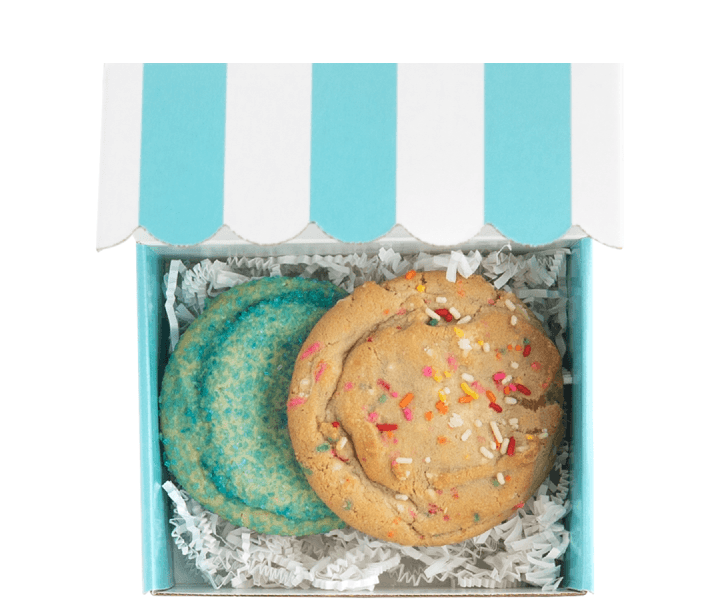 * Not available in Canada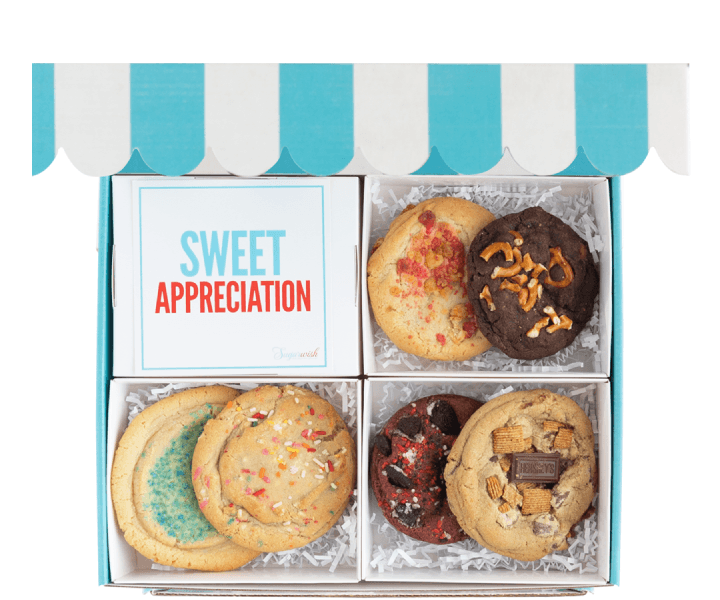 * Not available in Canada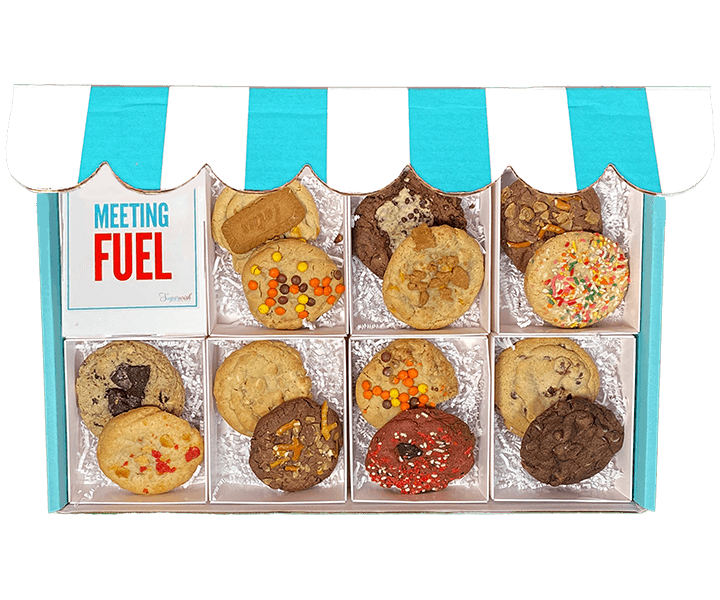 * Not available in Canada
Our Cookie Flavors
Gourmet and amazingly yummy Sugarwish cookies, available in 20+ unique flavors!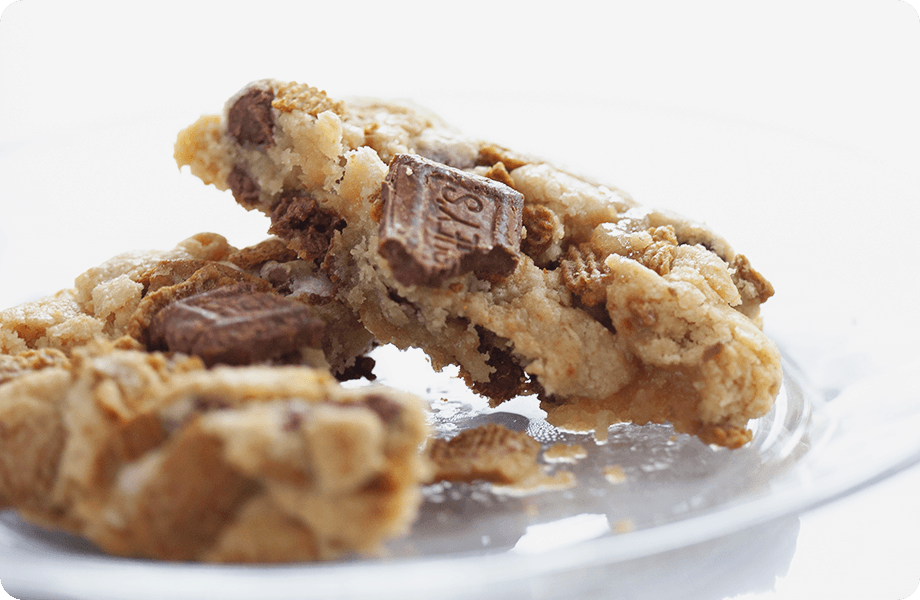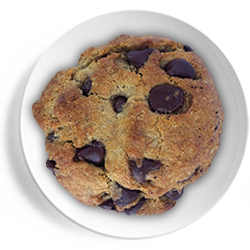 Delicious

traditional

Cookies just like grandma used to bake!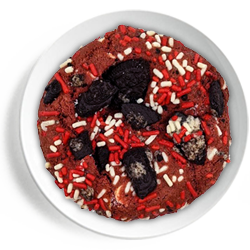 Ooey-gooey

stuffed

Truly unique cookies stuffed with an extra layer of sweet yumminess.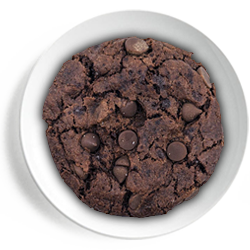 Yummy

gluten-free

Mouthwatering options made specially for cookie-lovers with dietary restrictions.
Vegan options available, too!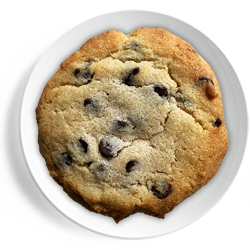 Keto

ready

Specialty cookies baked-to-order for your loved-ones with Keto diets in mind.
See All Cookie Flavors