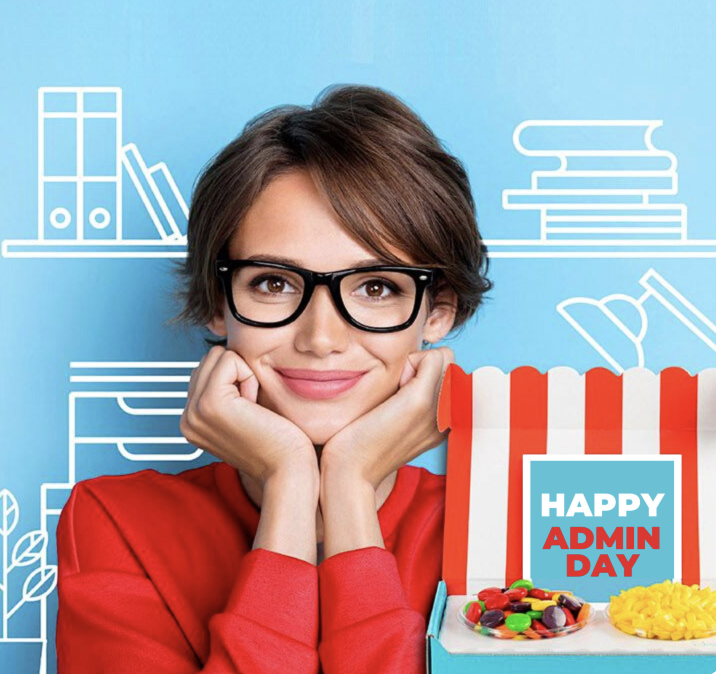 Administrative professionals keep everything running smoothly – from managing schedules and appointments, to coordinating meetings and events. Yet, they often go unrecognized for their hard work.
Administrative Professionals Day on April 26 is the perfect opportunity to acknowledge and appreciate their contributions!
At Sugarwish, we believe that recognizing your Admins is essential to building a strong and successful organization. When employees feel valued and appreciated, they are more likely to be engaged and motivated.
By recognizing your administrative professionals, you are sending a message that their contributions are important and appreciated. This can help boost morale and productivity across the entire organization.
A simple thank-you note or verbal recognition can go a long way in showing your appreciation – but going a step further and sending a thoughtful gift shows you really care!
Not sure what will truly make your Admin's day? A Sugarwish lets them pick all their favorite treats, drinks, and more. It's a fun experience choosing their gift and even more fun when they receive it! Plus, we make it super easy for YOU to send – our streamlined process includes customizable digital and physical cards, room to leave a thoughtful message to your Admin, and free shipping.
Take the time this Administrative Professionals Day to show your appreciation and say thank you. It will go a long way in building a positive and productive workplace culture!