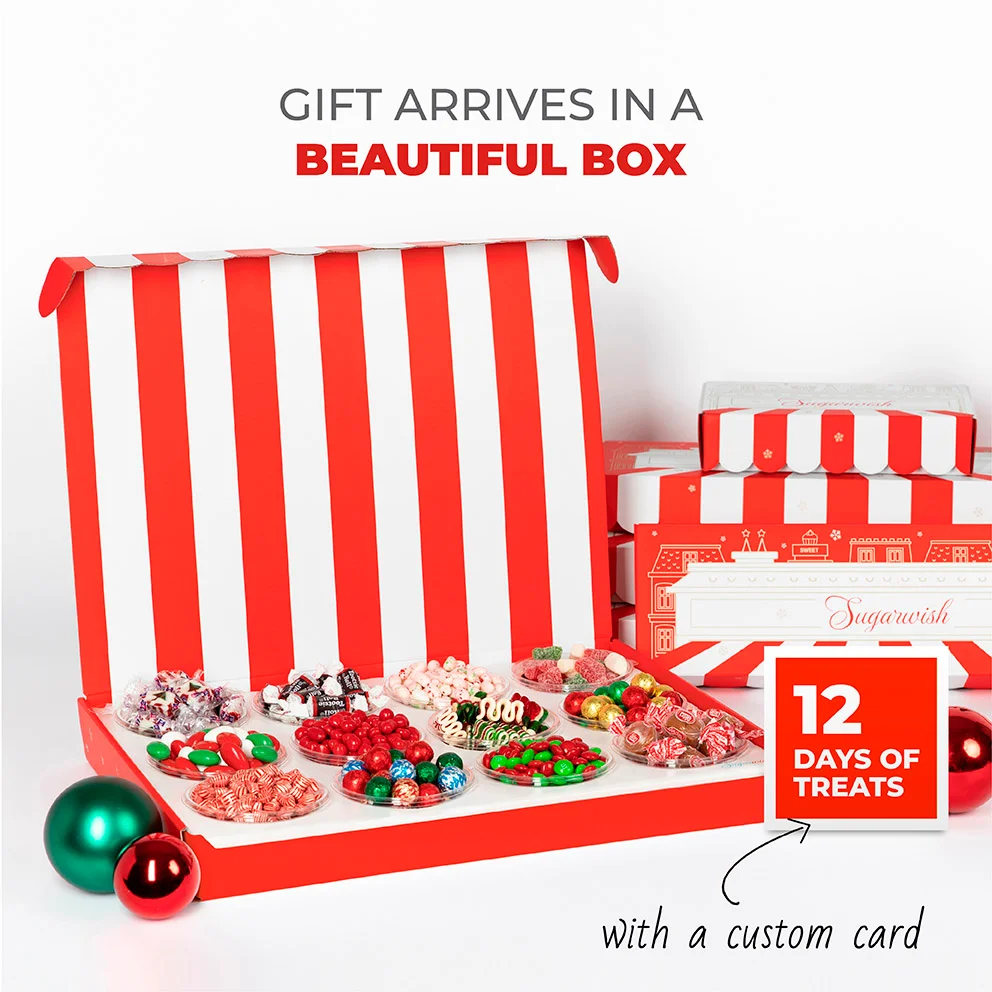 Holiday Advents... the Sugarwish way!
Send either 12 days of Treats or 12 Nights of Wine, and let your recipient choose their favorites.
TREAT ADVENT
Treat Advent recipients will get to choose between Candy, Cookies, Snacks or Dog Treats, and then pick their favorite flavors.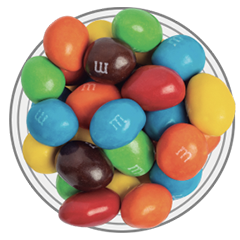 Classic Candies
Our 75+ options will bring back that "kid-in-a-candy-store" feeling, and it never gets old!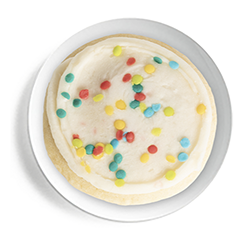 Delightful Cookies
From Funfetti to Oatmeal Raisin, plus Keto and Gluten-Free, there's a perfect option for everyone.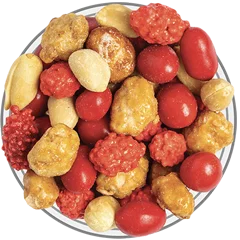 Crunchy Snacks
Crunchy and chewy, sweet and salty snacks with 60+ choices to satisfy every craving.
WINE ADVENT
Wine Advent recipients will choose their favorite between 12 Nights of Wine Cozy or Chill Collections. All Advents will be delivered in stunning holiday packaging!