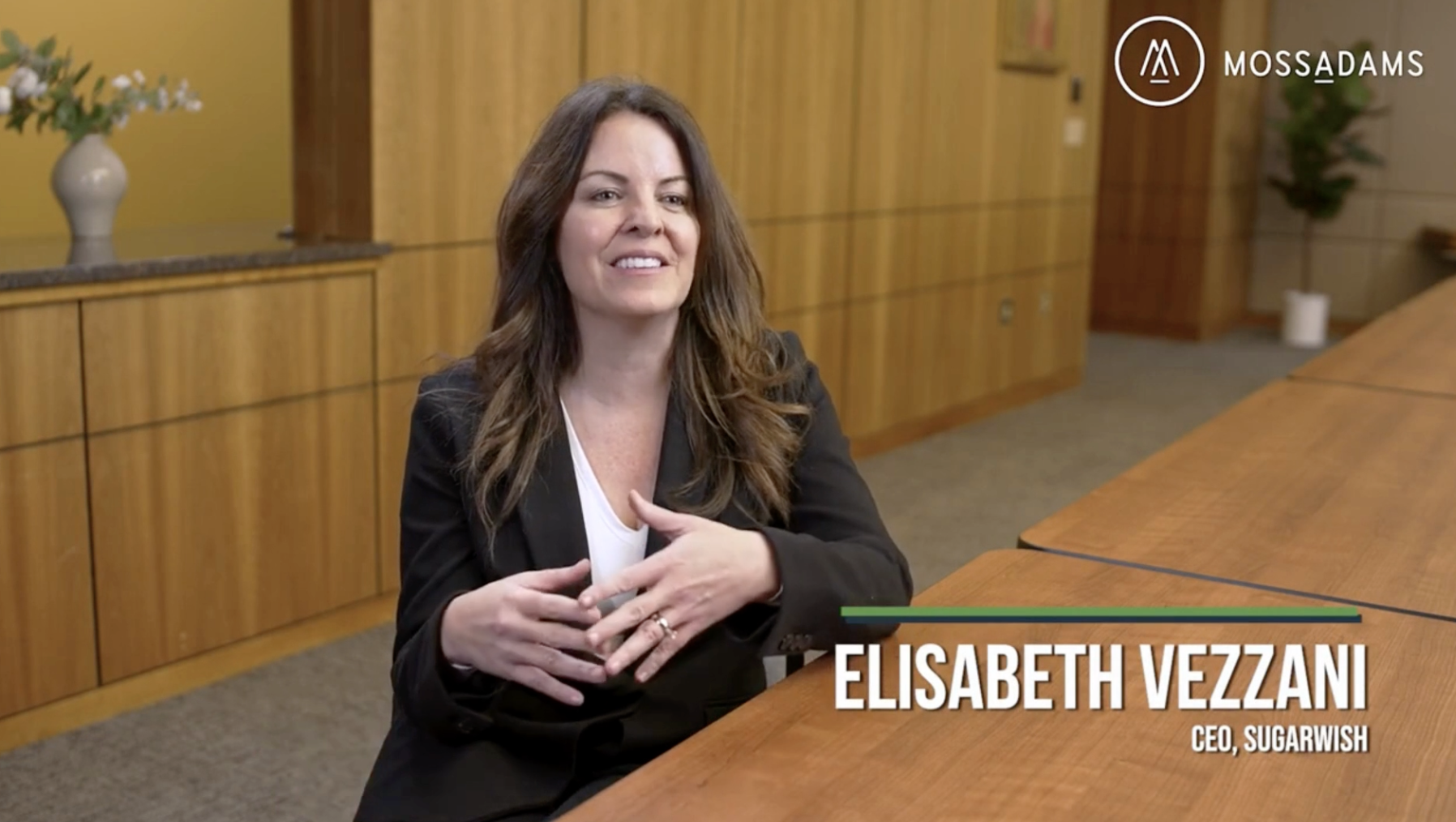 Wednesday is International Women's Day, which is all about celebrating incredible women around the world – from those who help inspire others to dream big to those who lift up everyone around them.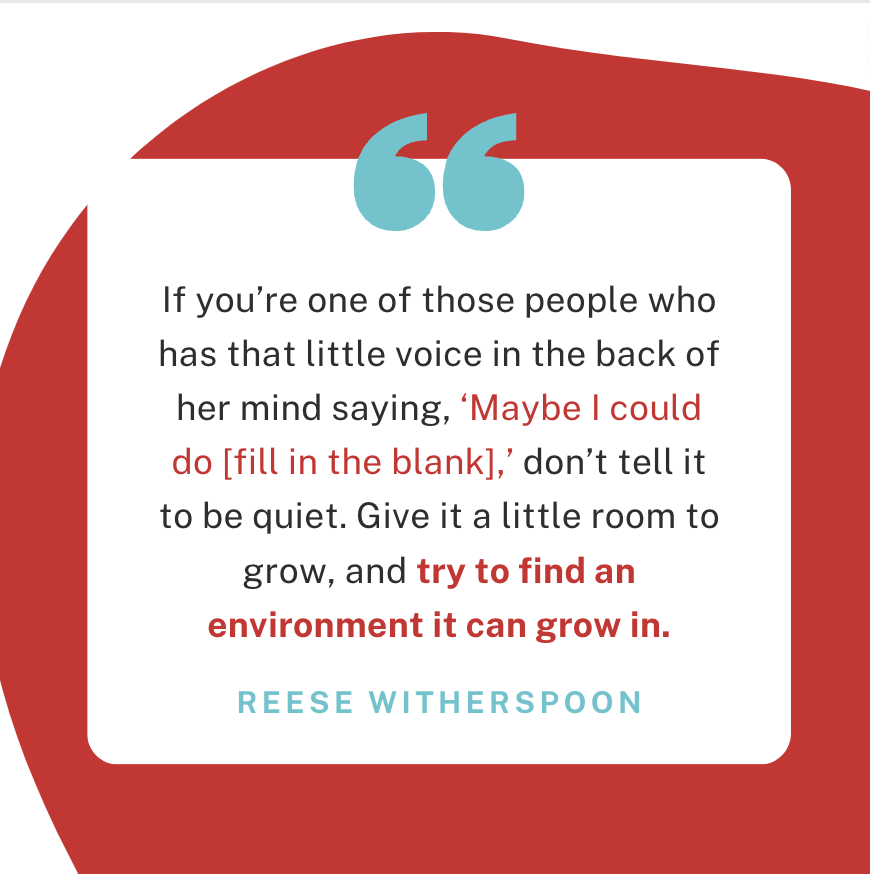 Sugarwish is proud to be a women-founded, owned and led company. We are so grateful for all the women who help us deliver sweet happiness, day in and day out.
This year, Founder Elisabeth Vezzani was named a Finalist for the Colorado Entrepreneur Excellence Award. Take a look at her interview below to hear more about how with dedication and persistence, the Sugarwish vision became reality!
Where there's a woman's will, there's always a way. We hope everyone takes a moment on Wednesday to appreciate & celebrate the women in their lives. We certainly will be! 🥰