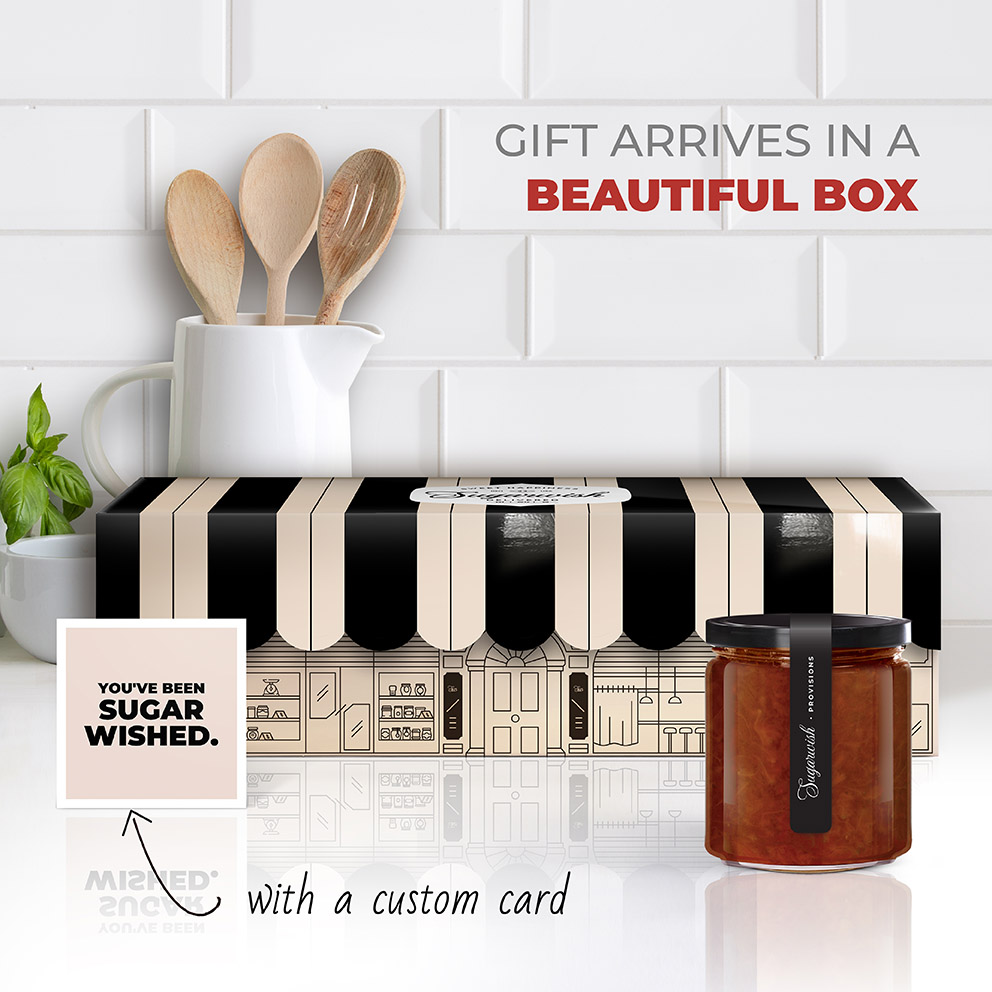 Our Gourmet Dips & Jams Sugarwish offers something for everyone, allowing recipients to choose their favorites from 20+ options of delicious mustards, savory and sweet jams, and zippy dips.
Their choices will be carefully packaged and delivered straight to their door in our signature culinary gift box!
Your recipient will choose from 20 + options of joyful jams, punchy mustards and delicious dips.
HOW IT WORKS:
You pick the size
You can send from 1-4 jars, depending on the gift size you choose.
They choose their favorites
They'll love our gourmet selection of tasty Jams, Mustards and Dips.
We deliver!
We'll ship their mouth-watering choices to their door in a gorgeous box with their card included.
They'll Get To Pick From: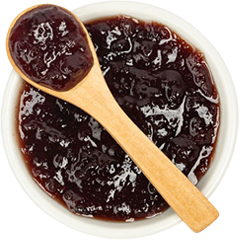 Joyful Jams – All-natural jams, bursting with fruity, nutty, and even bacon-infused flavors!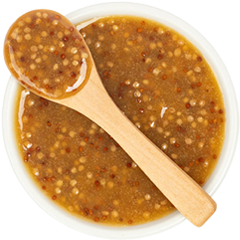 Delicious Dips – Possibilities are endless with these dips, ranging from spicy to sweet to simply have-to taste.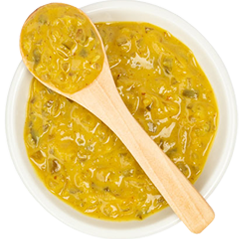 Savory Mustards – Taking tangy to a whole new level - our mustard options can impress even the toughest critics!