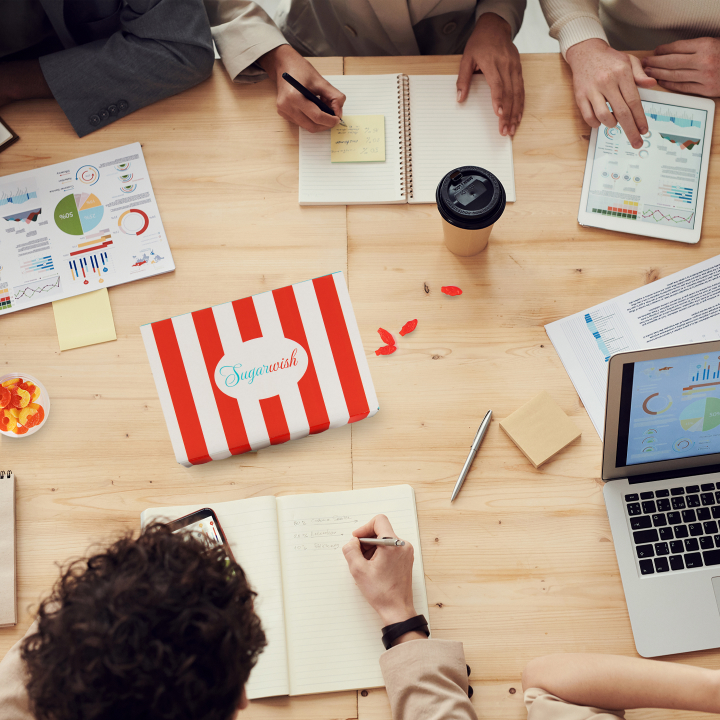 Do you have any New Year's resolutions as a leader for 2023?
Our team put together a list of Top Ten Resolutions that people in leadership positions might find helpful with your team this year!
In 2023, I resolve to…
Remember my team's birthdays

Remember my team's work anniversaries

Work hard to appreciate individual team members

Say "Thank You" more often

Acknowledge interns

Show gratitude to our hardworking support staff

Celebrate my team's accomplishments… including outside of work!

Motivate my team to achieve their goals

Make new employees feel even more welcome

Spread joy and happiness in the workplace!

Want to become everyone's favorite boss in 2023? Contact your Sugarwish Gift Concierge to get started on turning these resolutions into reality!