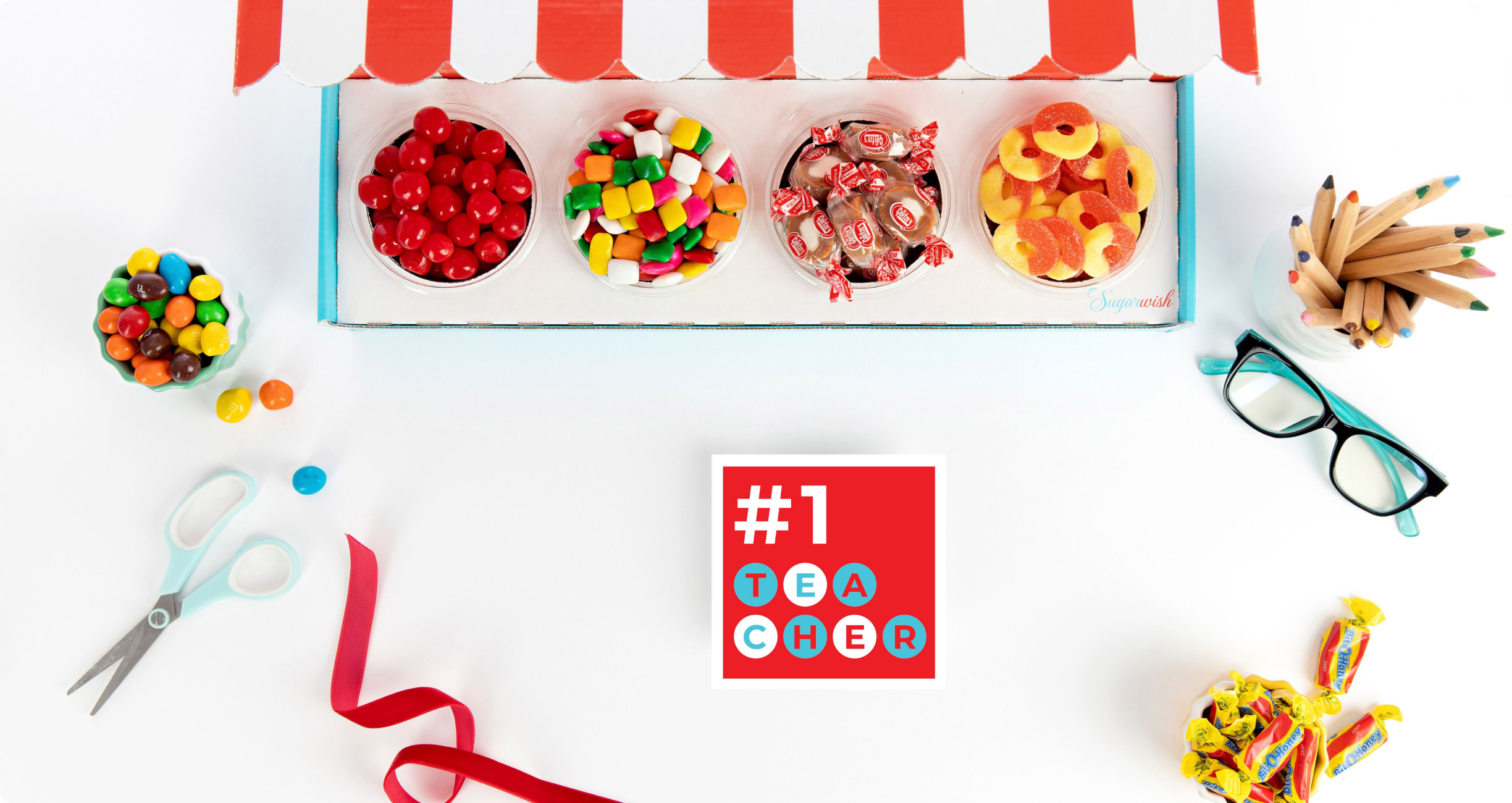 Where would we be without dedicated teachers? They are the backbone of our education system – providing guidance, support, and inspiration to students every day.
Whether they've made a difference in your own education, your children's, or you're simply lucky enough to call one a friend of family - it's important to take a moment to show your gratitude for the amazing teachers in your life.
Teacher Appreciation Week begins on Monday, May 8 and ends on Friday, May 12. It is the perfect opportunity to show appreciation for the amazing work that teachers do every day.
Have you considered how you'll be appreciating teachers this year?
We make it easy to send sincere thanks to the hardworking teachers in your life, whether they're down the hall or across the country. Our eCards are delivered instantly and include your personal message of gratitude. You can even customize it with a photo!
Teachers have enough pencils and mugs – so why not let them pick the treats AND flavors they like best for a gift they will actually enjoy? With all of our tasty options, it might just be the toughest multiple choice test yet! 😉
So, are you ready to be the teacher's pet? Send a Sugarwish and let them choose their favorites! You pick the gift size, and we'll notify them via email or text.