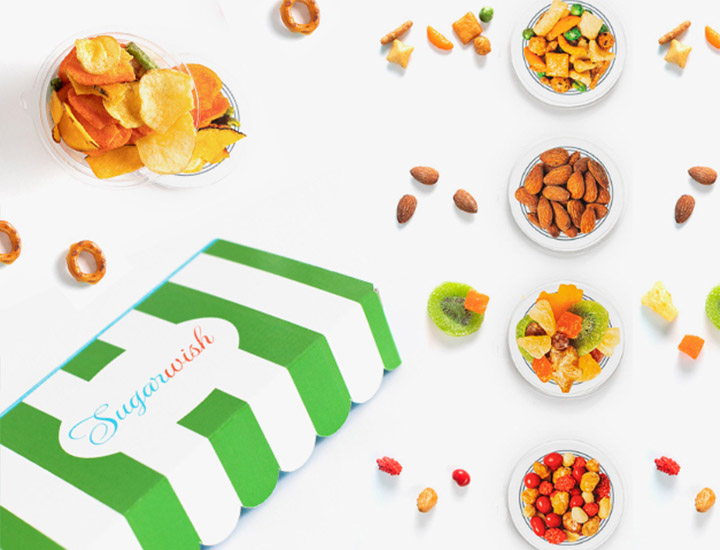 Best Snack Gift Ever!
Invite your favorite people to choose savory-sweet treats via email, text or social media.
Send Sugarwish Snacks
The most adorable, delicious, and elevated gifts.
Best gift for coworkers.
A choose-your-own treat adventure.
Personalized Snack Boxes
How it Works
1.
You pick the gift
You choose the size of the snack gift you want to send.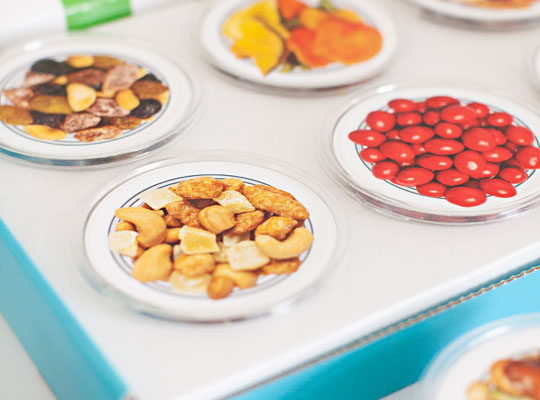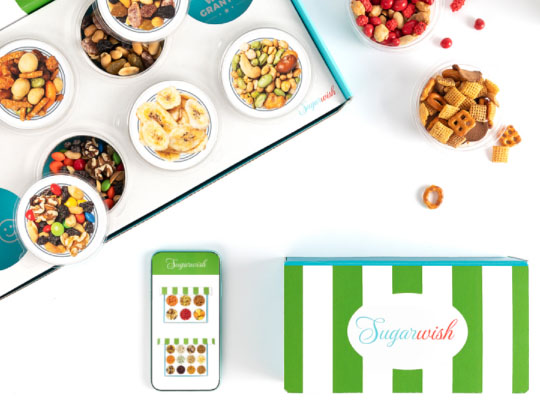 2.
They select their favorites
They choose from dozens of options to get exactly what they want.
3.
We deliver with care
We box up their choices in our signature awning box and deliver directly to their door.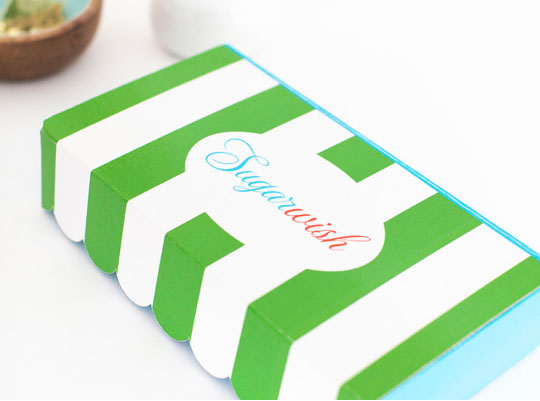 A Note from Us
When we started Sugarwish, we set out to improve the way people gift. We wanted to create something that delighted both the buyer and the receiver. Soon, delighting our customers became an obsession. It is now the ultimate goal behind every decision we make and everything we do! While we thought we were creating a gifting company, we ended up in the Happiness business (and we couldn't be happier about it!).

We hope you'll enjoy delivering happiness through Sugarwish as much as we LOVE making it possible.
Elisabeth & Leslie