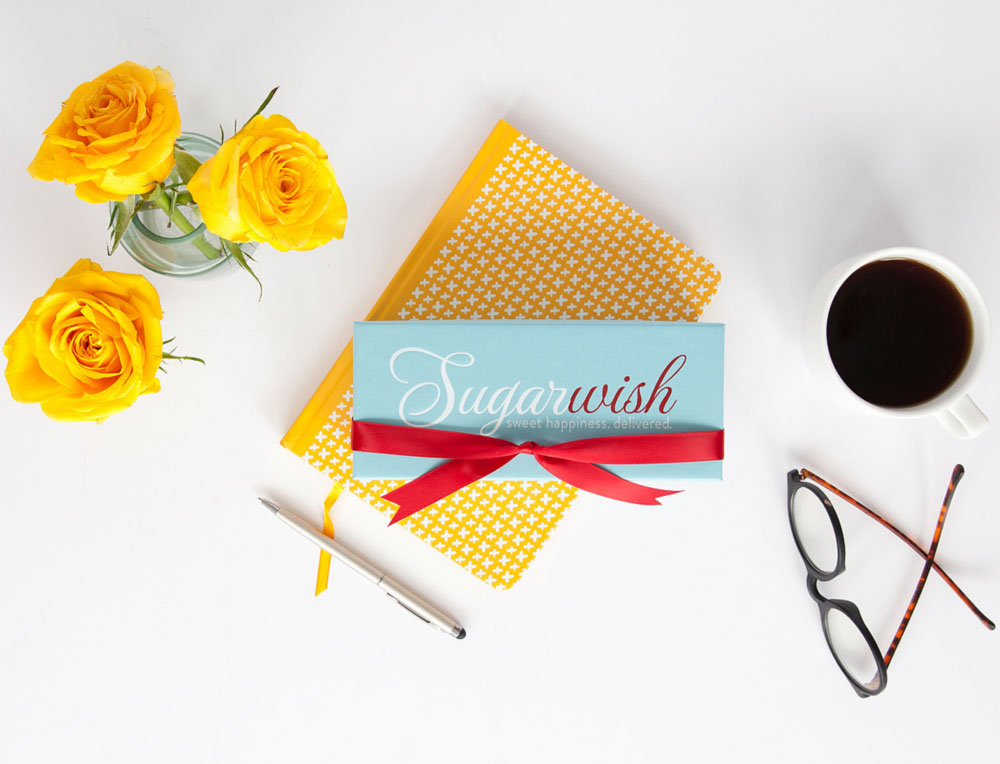 Virtually Perfect Gifts
Send a sweet virtual eCard plus goodies to anyone on your list with just a few easy clicks.
Send a Sugarwish
The most adorable, delicious, and elevated gifts.
Best gift for coworkers.
A choose-your-own candy adventure.
Send eCard gifts that are personalized!
Find just the right one to celebrate any occasion.




They'll Love the Select
Sending birthday gifts to loved ones, friends or clients? Whoever your recipient may be, you might not know what they're craving: Candy? Cookies? Popcorn? Snacks? Luckily, we have you covered. You simply pick the gift size, and they get their goodies of choice.
The Sugarwish Select
The recipient is invited to choose their favorite flavors
from any ONE of these delicious treat types:
How it Works
1
You pick the gift
Choose candy, cookies, popcorn, or snacks, and then a gift size.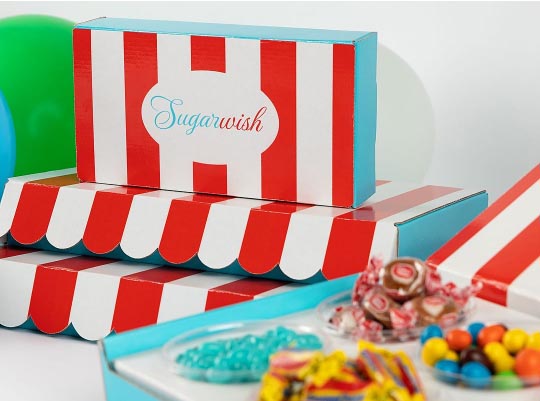 2
They select their favorites
They choose from dozens of options so everyone gets exactly the gift they want.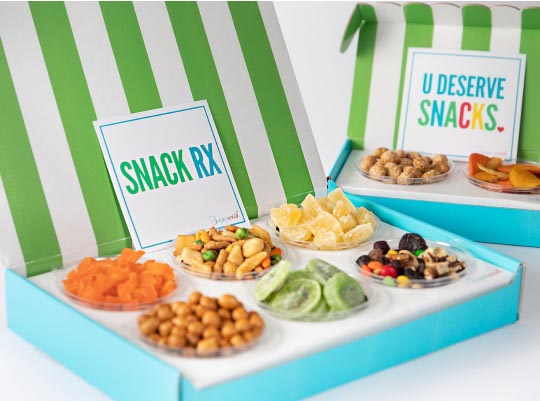 3
Delivered with care
We create a beautiful custom box just for them and include a gift card for the occasion.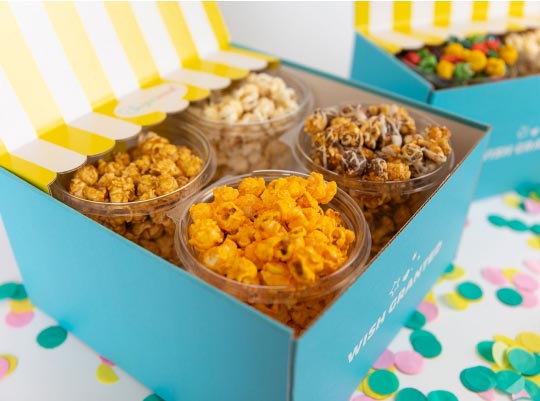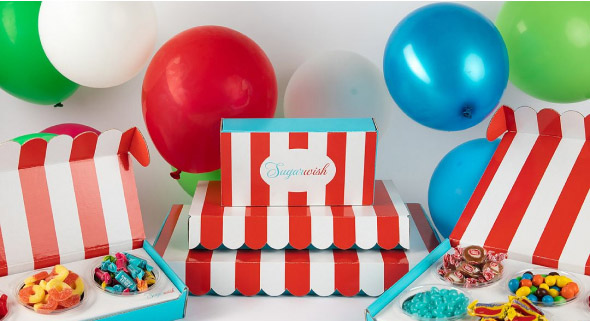 A Note from Us
We created Sugarwish to make gifting simple, delightful and a thrilling success 100% of the time! While that might seem like an unrealistic goal, we were confident we could make it happen. And now with candy, popcorn, cookies, and snacks to choose from...we might need to raise our expectations a bit. :)
We hope you'll enjoy delivering happiness through Sugarwish as much as we LOVE making it a possibility!
Elisabeth & Leslie