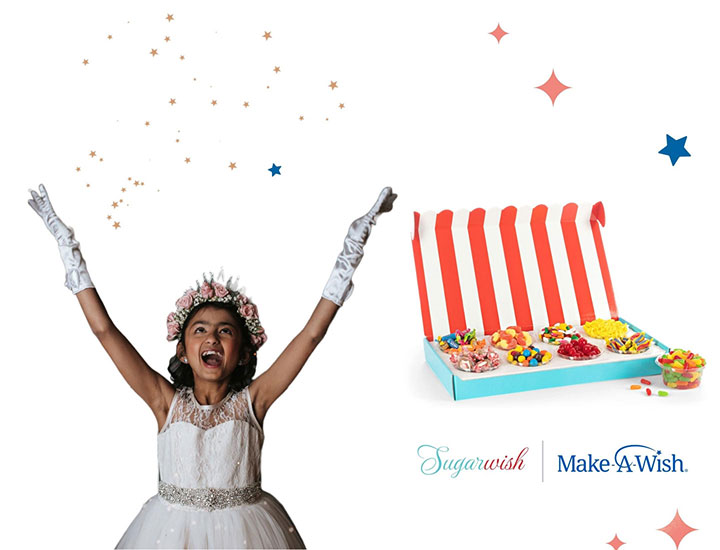 Send Hope & Happiness
Together Make-A-Wish® and Sugarwish Transform Lives one Gift at a Time
Sign Up for Free
A Simple Way to Help Us Grant More Wishes.
Corporate Gifting That Gives Back.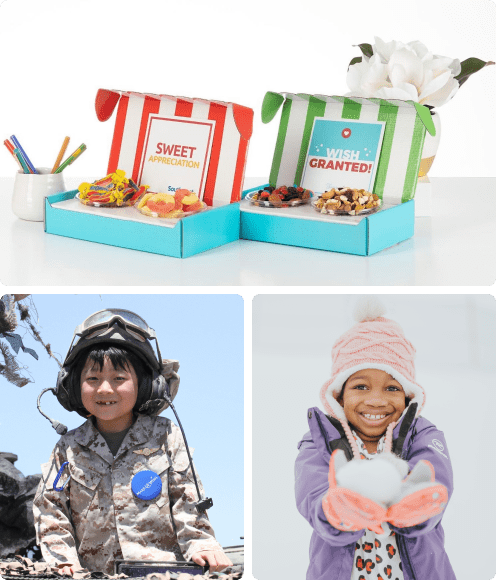 Sugarwish is a national partner of Make-A-Wish America. In our first year of partnership, Sugarwish has raised nearly 500K to help grant life changing wishes for children with critical illnesses.
This sweet partnership allows Sugarwish gift recipients to donate any gift to Make-A-Wish.
When new corporate accounts are created, Make-A-Wish will receive a donation (10%) of the value loaded into the account (at no cost to you!). Upon signing up you can send your first Sugarwish on us!
Create an Account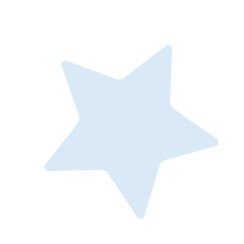 How Sugarwish Works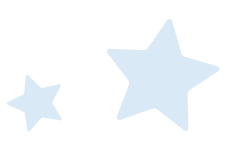 The Power of a Wish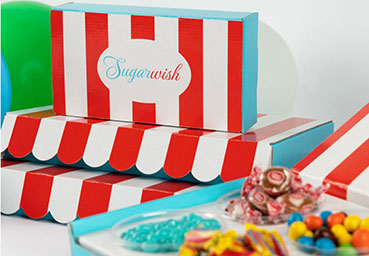 We use Sugarwish for social workers from one of our local hospitals as a thank you gift after they attended a Make-A-Wish presentation at one of their monthly social worker meetings. It was a great opportunity for us to have a touch point following the meeting.
Greater Bay Area Chapter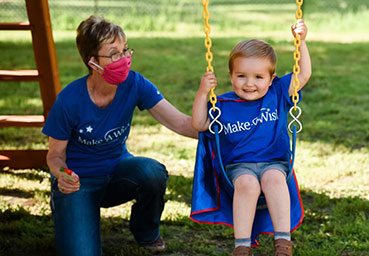 We love Sugarwish at our chapter!! We loved it for our older kids who had been waiting on their wishes for a long time. We sent it to them on Valentine's day! We have utilized it for staff to celebrate milestones and stewardship for guest speakers and very dedicated volunteers.
Southern Florida Chapter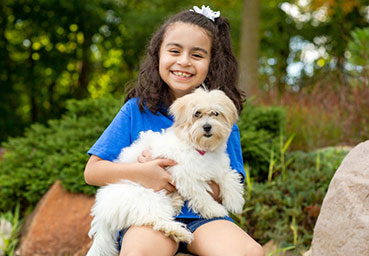 We love Sugarwish! We utilized Sugarwish for volunteer and referral source recognition. We send them to volunteers deserving of some extra love and to medical providers as a way of saying thank you.
North Texas Chapter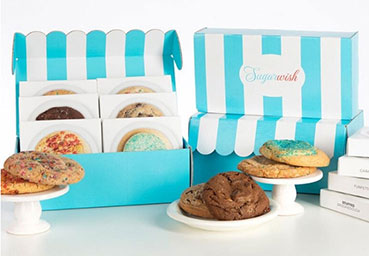 We used our Sugarwish credits during the holidays to send to board members, medical advisor, and our top referral contacts.
Greater Bay Area Chapter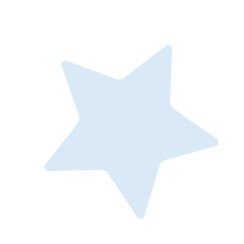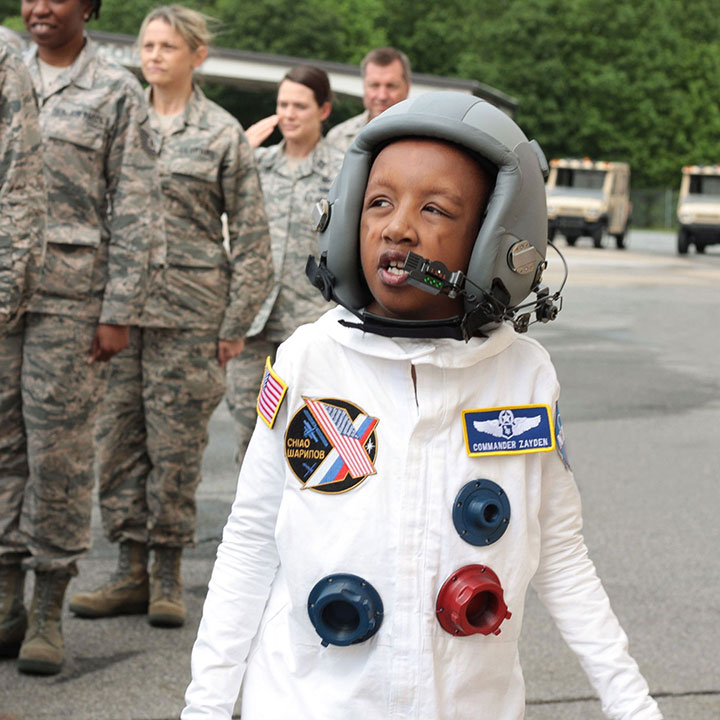 Inspiring Hope and Transforming Lives
Sign up for a simple way to help us grant more wishes!
Sign Up for Free